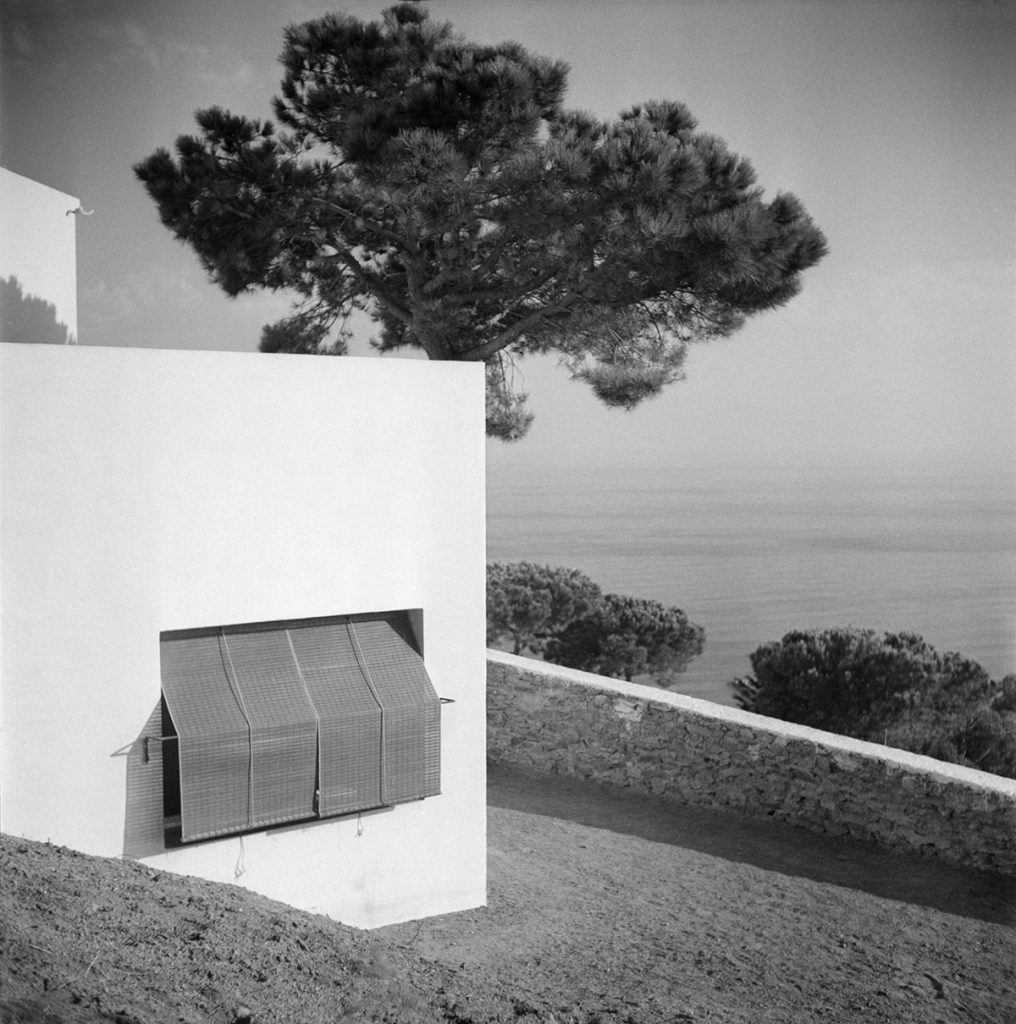 "What is the Mediterranean? A thousand things at the same time, it is not a landscape, but innumerable landscapes. it is not a sea, but a set of seas."

Fernand Braudel, 1985
The exhibition Imagining the Mediterranean house. Italy and Spain in the 50s on the theme of "the Mediterranean house", investigating its operational presence in a limited historical environment: the fifties.
Historical moment in which strong fraviances and exchanges are established between these two countries; relationships centered, in fact, on overcoming the architectural "failures" of yesteryear, mediated by the recovery of indigenous values, typical of southern latitudes.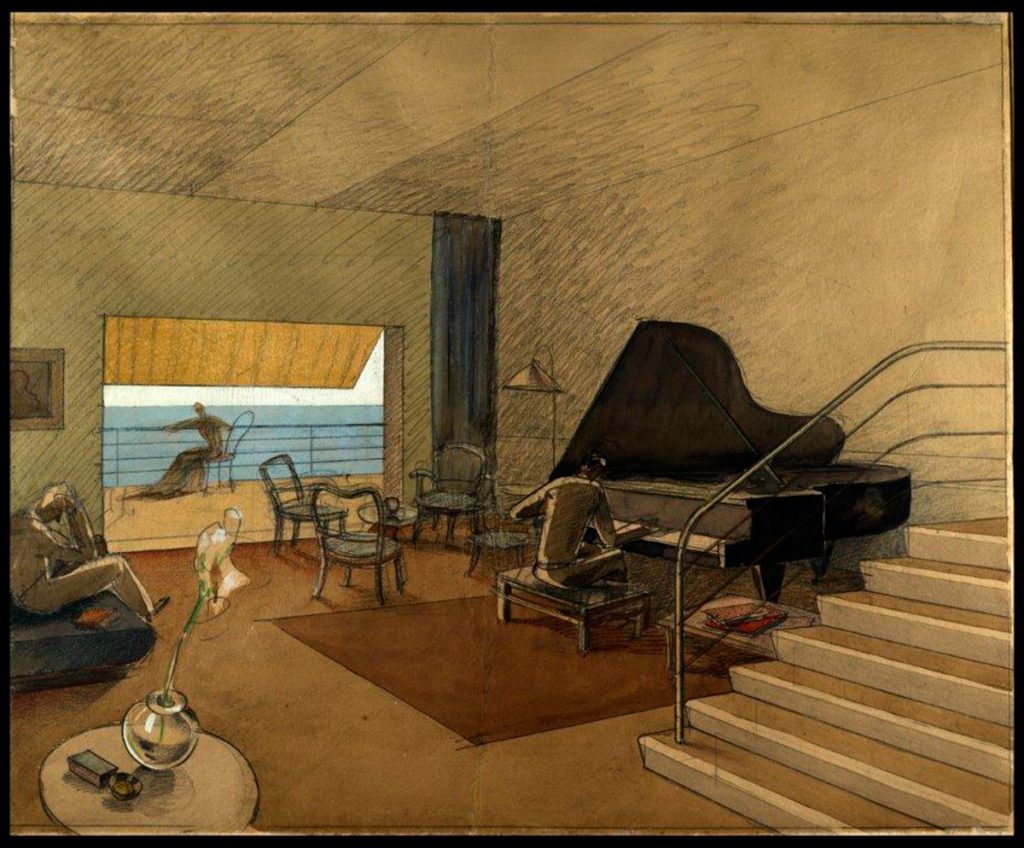 The Italian and Spanish architectures presented on this occasion, therefore refer to a Mediterranean imaginary conceived as a repertoire of formalizations and primary construction techniques that aspire to a more interactive intervention with the specificities of the place and its heritage, in order to satisfy the instances basic aspects of contemporary existence, in controversial opposition to the alienating uniformity of a totalitarian and mechanized urban civilization::
"We don't need a new way of building, but a new way of living."

Bernard Rudofsky, 1938
Imagining the Mediterranean house. Italy and Spain in the 50s
From October 2, 2019 to January 12, 2020
ICO Museum, Madrid, Spain
Búsqueda para satisfacer el conocimiento de la actividad arquitectónica y tangentes que se generan. La idea es crear un espacio para divulgar los diversos proyectos en busca de nueva inspiración y de intercambio.