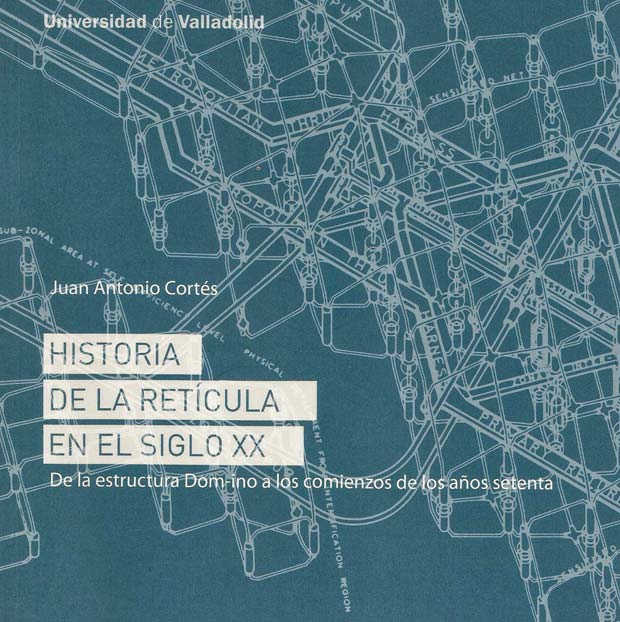 That a book on the grid in the 20th century architecture scrolls projects of Le Corbusier, Mies and Kahn is nothing new. That the tour includes mat-building architecture makes it interesting. But that to illustrate the cover is used a picture of the Computer City by Dennis Crompton (Archigram) makes it very promising.
The book gathers a brief text, of little more than 80 pages, which has his origin in two conferences given by the teacher Juan Antonio Cortés in Valladolid and Mexico City. In both, the author plans a panorama of that contemporary architecture in which the reticle has had an importance compositiva fundamental.
[..]
David Hernández Fálagan
History of the reticle in the 20th century. Of the Dom-ino´s structure to the beginning of the seventies
Juan Antonio Cortés
Universidad de Valladolid, 2013
+ article is published in arquilecturas
Búsqueda para satisfacer el conocimiento de la actividad arquitectónica y tangentes que se generan. La idea es crear un espacio para divulgar los diversos proyectos en busca de nueva inspiración y de intercambio.