Making Africa  presents a great quantity of works, part d that depart from a retrospective look to the beginnings of the postcolonial age, which they pass along a wide variety of means. These works break with the conventional definitions of design, art, photography, architecture and cinema.
"Making Africa: A continent of contemporary design throws a new light on Africa across the works of 120 artists and contemporary designers who illustrate the way in which the design accompanies and stimulates the political, economic, social, cultural and technological change in the continent."
The exhibition shows an evolution that is led by a new batch of African artists who propose different visions and solutions, not only for the continent if not for the whole world, at the time that they renew the traditional way of understanding the art.
"The design goes beyond the resolution of problems".

Azu Nwagbogu, the director of the African Artists´Foundation
The exhibition has been comisariada for Amelie Klein, curator of the Vitra Design Museum, with the advice of Okwui Enwezor, The Director of the Haus der Kunst of Munich and of 56 ª Biennial show of Venice in 2015.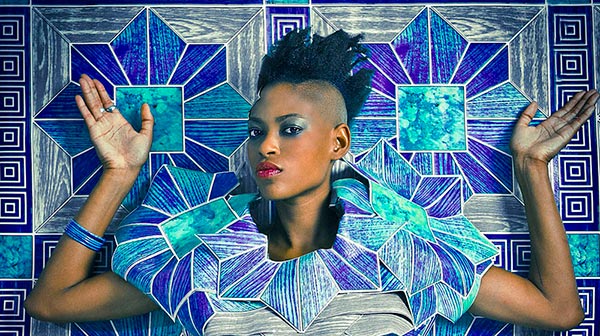 Making Africa is Vitra Design's exhibition Museum and Guggenheim Bilbao.
Guggenheim Museum Bilbao
On October 30, 2015 – February 21, 2016
Búsqueda para satisfacer el conocimiento de la actividad arquitectónica y tangentes que se generan. La idea es crear un espacio para divulgar los diversos proyectos en busca de nueva inspiración y de intercambio.