"Discordias Barcelonesas" presents the architecture of the streets of Barcelona in a dialog of fronts that allows to contemplate the most interesting and singular buildings of the city of Barcelona. With more than 400 different fronts and texts of the architect Oscar Tusquets, this book is the best visual tour of the present and the history and of the city.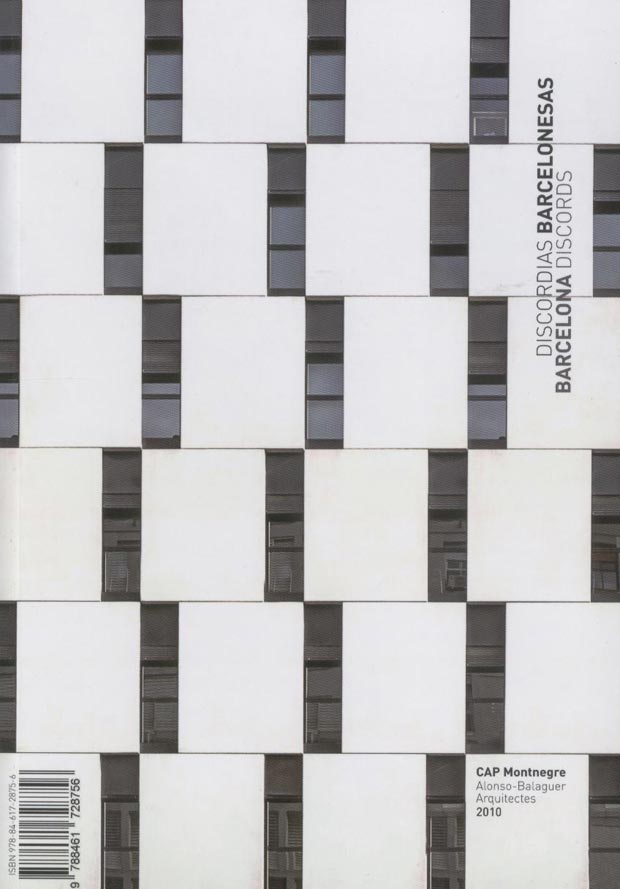 "Buildings of heterodox architecture, of ignoble style, of a disconcerting naiveté. Nevertheless, they are a part of the wealth of our city, are a part of his attraction: not the whole Barcelona could be of Gaudí, Sagnier, Reynals, Mitjans or Coderch…"

Oscar Tusquets
Photos and design: Gabi Beneyto
Texts: Oscar Tusquets
Documentation: Sara Ortega
Sponsor: Cosentino
First edition in December, 2014
Búsqueda para satisfacer el conocimiento de la actividad arquitectónica y tangentes que se generan. La idea es crear un espacio para divulgar los diversos proyectos en busca de nueva inspiración y de intercambio.