They exist a series of urban groups policéntricos formed by villas that establish between them multiple relations and sinerxias and conform dynamic spaces with a population cuantitativamente equiparable to the one of any middle-sized Galician city but with some bonds with the much more diverse territory. They are ¨underlying cities¨, in training, with a ¨critical mass¨ that allows big potentialities to generate wealth and services to the citizens. How we owe to address from the world of the architecture and of the planning of the territory these spaces? It IS feasible a conjoint planning? And anyway, with that level of intensity? Consortiums? Plans supramunicipales? Fusions of city councils?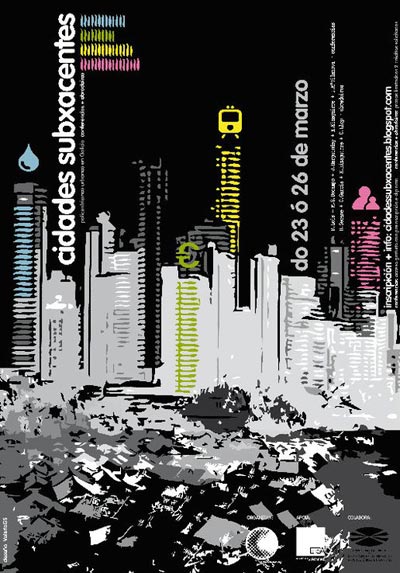 […]
+ cidadessubxacentes.blogspot.com
Búsqueda para satisfacer el conocimiento de la actividad arquitectónica y tangentes que se generan. La idea es crear un espacio para divulgar los diversos proyectos en busca de nueva inspiración y de intercambio.