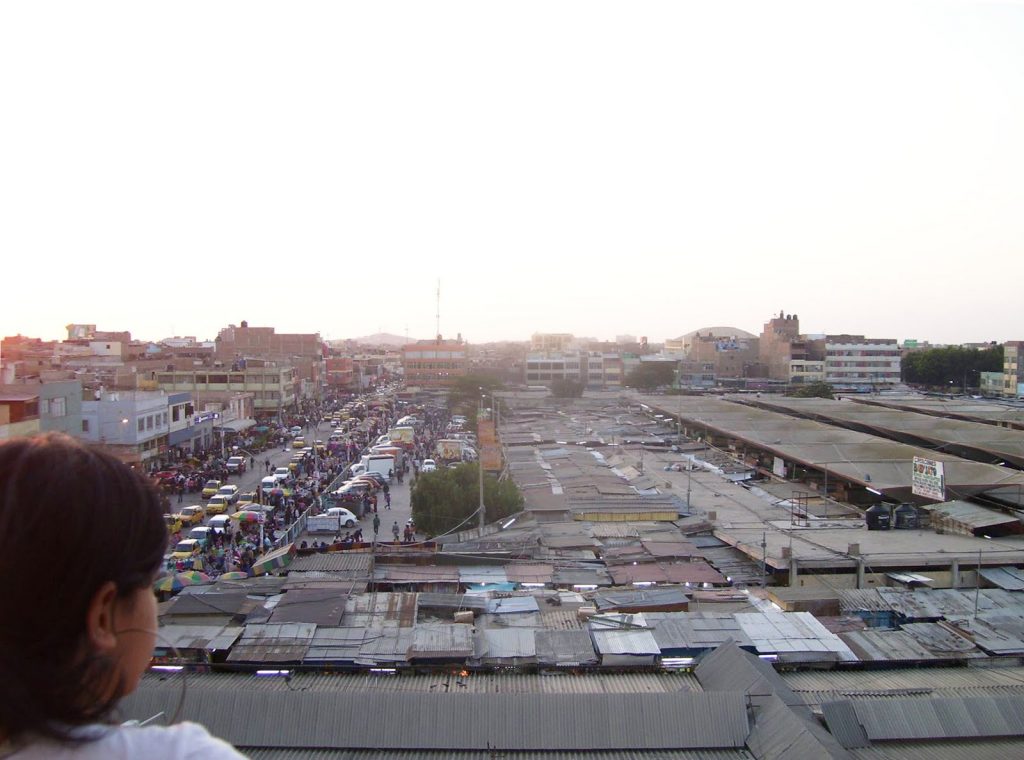 When they ask me why it does more than six years I travel to dictate classes to Chiclayo, answer that it is because I think that the future of our country is in cities as this one, commercial nodes and of services, which articulate the production of different peoples and cities with the big centers of distribution on a national scale and internationally.
Chiclayo has this particularity, for it I refer always to her as a "great square", in the sense of being a space where there develop with intensity exchanges of any nature, addend as strength the fact of being the door of entry and exit to the saw and north jungle of the country. In places like the markets I Shape and Moshoqueque exceeded of positions and push-carts, as well as in the paths of the Avenue Balta or to the exit of Real Square, we see this great value still in brute who must be the principal engine of development of the city.

Chiclayo also is a water, the agricultural wealth of the province owes to the engineering of the former ones that they could canalize in the shape of drenes to the principal rivers that furrow his territory, transforming the desert into valley; serving in addition since there vents for the rains product of the Phenomenon of the Child.

Plaza and water, two big values that must characterize the urban structure of the city, and that today, badly solved, are the origin of the major problems that afflict systematicly his citizens.
A few months ago we have suffered once again the lack of planning and urban design that has taken to the collapse streets and neighborhoods before the intense rains, and insurance that in one year or two we will return to be sorry about similar losses.
Since always, before the crisis there appear opportunists that to try to solve the urgencies with you patch more that with real solutions, and since also it happens, spent the news the works slow down and remain finally incomplete. I have got tired of seeing, in the years that I come travelling to Chiclayo, works to way to do, torn streets, garbage in the irrigation ditches and the streets, felled trees, between other senseless.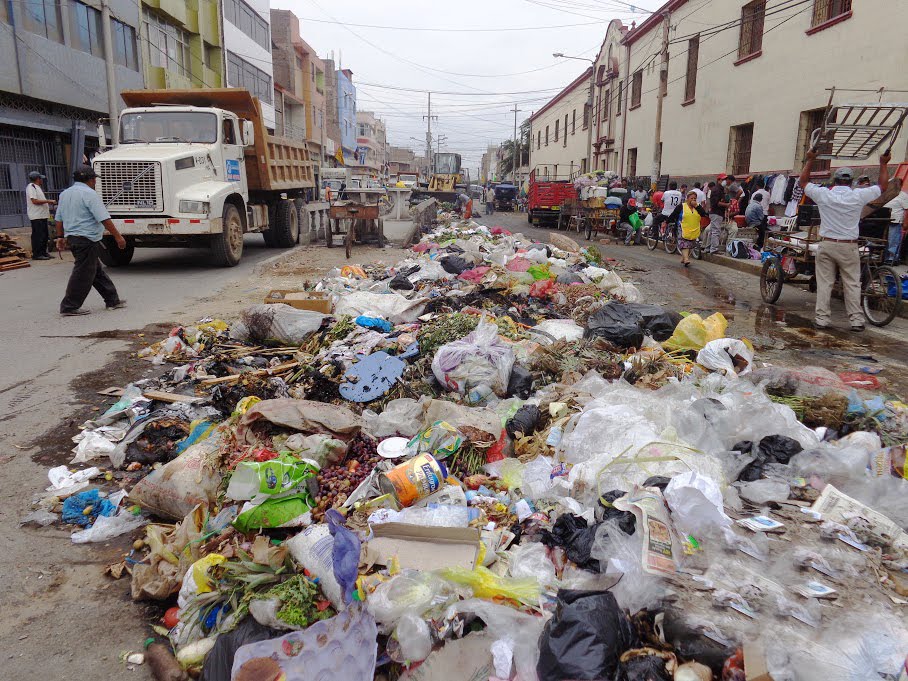 In general, I have got tired of seeing as the city it deteriorates day after day for lack of planning and interest, being equally responsible authorities and citizens.
Aldo G. Facho Dede · Architect
Lima · September 2017
Author of the Blog Habitar: Ambiente+Arquitectura+Ciudad
Arquitecto-urbanista, docente-investigador, convencido de que nuestro país necesita desarrollar sus ciudades en base a modelos de planificación urbana estratégicos y adaptativos, que partan desde las personas y el ambiente, y que busquen la multiplicación del bienestar y su equitativa distribución.
Arquitecto-Urbanista por la Universidad Nacional de Ingeniería (UNI-FAUA), título homologado en Argentina. Magister en Desarrollo Sustentable por la Universidad de Lanús (UNLA-FLACAM, Argentina). Estudios de Doctorado en la Universidad Politécnica de Cataluña (España). Experiencia profesional en Urbanismo, Planificación Urbana y Arquitectura, desarrollada en las ciudades de Lima-Perú, La Plata-Argentina y Barcelona-España. Ha participado en el desarrollo de proyectos y consultorías para Perú, Argentina, España, México y Brasil. Ha ganado concursos de arquitectura y diseño urbano en Perú y Argentina. Es docente del área de Urbanismo de la USAT y miembro del Consejo Consultivo de la Escuela de Arquitectura de la UDEP. Es socio de FDARQ Urbanismo + Arquitectura y editor del blog HABITAR