The Bauhaus was founded in 1919 in the city of Weimar by German architect Walter Gropius. Its core objective was a radical concept: to reimagine the material world to reflect the unity of all the arts. Gropius explained this vision for a union of art and design in the Programm des Staatlichen Bauhauses Weimar (1919), which described a utopian craft guild combining architecture, sculpture, and painting into a single creative expression. Gropius developed a craft-based curriculum that would turn out artisans and designers capable of creating useful and beautiful objects appropriate to this new system of living.
The Bauhaus combined elements of both fine arts and design education. The curriculum commenced with a preliminary course that immersed the students, who came from a diverse range of social and educational backgrounds, in the study of materials, color theory, and formal relationships in preparation for more specialized studies. This preliminary course was often taught by visual artists, including Paul Klee, Wassily Kandinsky, Josef Albers, and László Moholy-Nagy, among others. The school operated until 1933.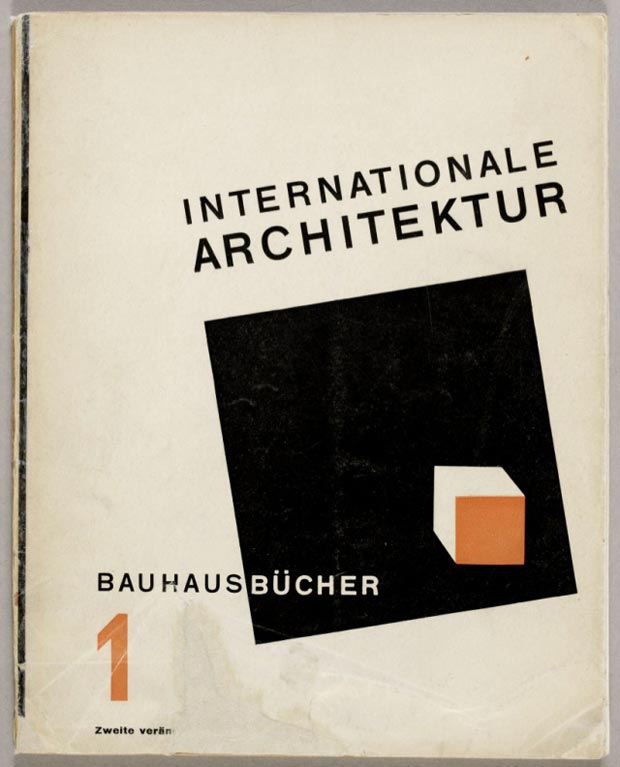 The following nine PDFs are linked from Bibliothèque Kandinsky which published them online on an unknown date. Follow this link to explore the respective entries on its website. This is an important milestone in the digitalization of essential but hard-to-get art publications for the public use and we would like to express our gratitude and appreciation. The whole set of these high-quality digital facsimiles is about 1 GB large, if anyone feels like starting a torrent to relieve bandwidth of the library let us know and we'll include your link here expressly. (17 Aug 2014)
Búsqueda para satisfacer el conocimiento de la actividad arquitectónica y tangentes que se generan. La idea es crear un espacio para divulgar los diversos proyectos en busca de nueva inspiración y de intercambio.