The cinema will give us a statement, the Architecture will give us a context. This way one presents one of the Festivals most waited in this part of the South American territory and that will land exactly in one more year, in October, 2012, in Santiago of Chile. One that, logically, it is very anticipated for whom we write in 35milímetros!. Our site, since the reader will know in advance (or good, here he finds out), it goes some years publishing on the fascinating one. After several years of being able to observe, from this space, so interesting initiatives – but geographically so distant – as AFFR (Architecture Film Festival Rotterdam) and his impressive selection of movies and activities parallel to his exhibitions (that they were in development at the beginning of this October of 2011) now is the shift of the city of Santiago, which for the first time, will be the link between multiple public that will be able to enjoy on a big screen of the connections that happen between the cinema, the city and the architecture.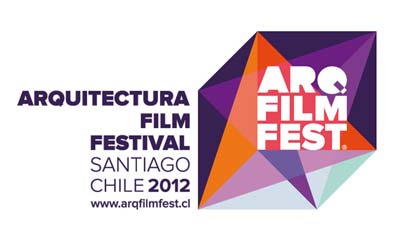 […]
Andrés Daly
+ article is published in 35milimetros
Búsqueda para satisfacer el conocimiento de la actividad arquitectónica y tangentes que se generan. La idea es crear un espacio para divulgar los diversos proyectos en busca de nueva inspiración y de intercambio.