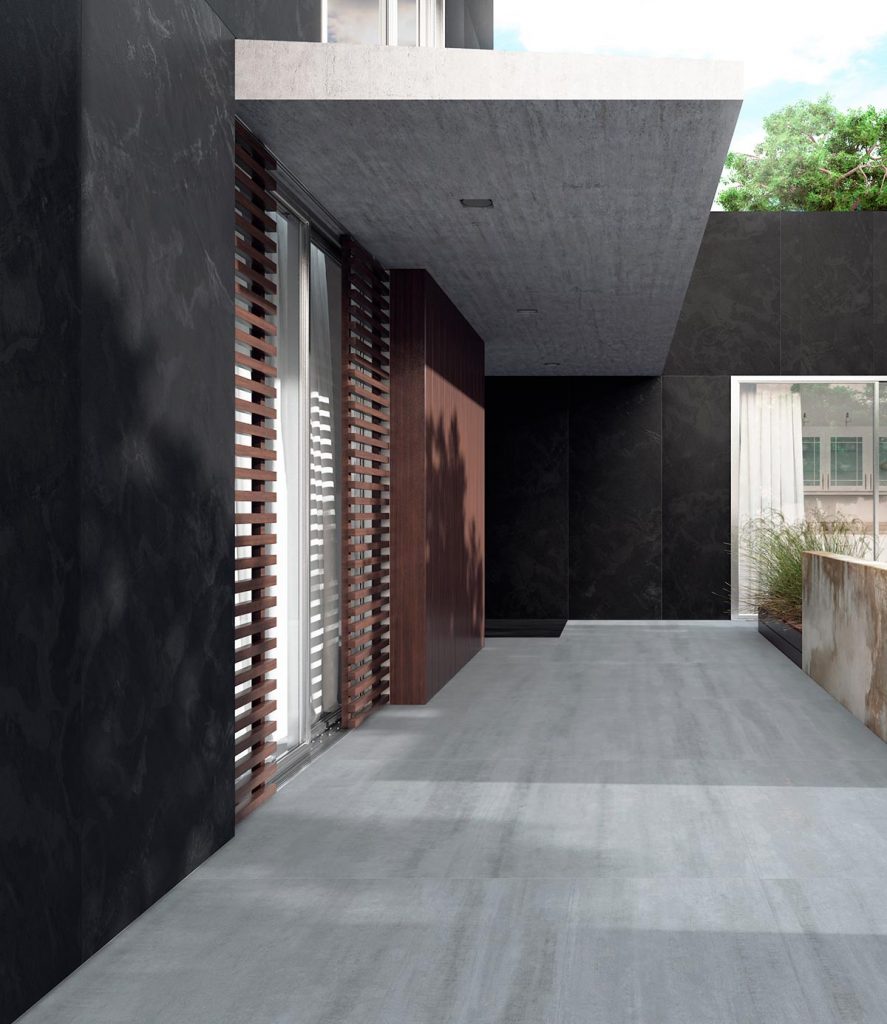 The choice of the materials during the process proyectual, is one of the most important fase since it will determine, not only the visual aspect of the project if not the sensations that it will produce in the final user.
Because of it from Levantina, fruit of the development and investigation has the new Techlam collection, one versatile, flexible and resistant porcelain of sheet in a few minimal thicknesses, with which to be able to develop different environments thanks to his multiple applications.
This product promotes the mechanical own characteristics of the parcelain matter, such as high resistance to the aggressions (striped, grafitis, climate changes, etc.), impermeability and hygiene, increasing this way the possibilities proyectuales both in interiors and in exteriors of new work or rehabilitation. It is necessary to emphasize that thanks to the small thicknesses obtained (between 3 and 5 mm) there can be obtained pieces of big formats, of up to 1×3 meters, which support and resist the flexion to which they can be submitted.
The Techlam collection gives response to the versatility that offers, puts at the disposal of the professionals and users a wide range of products of multiple colors and infinity of combinations that will shape the dreamed environments.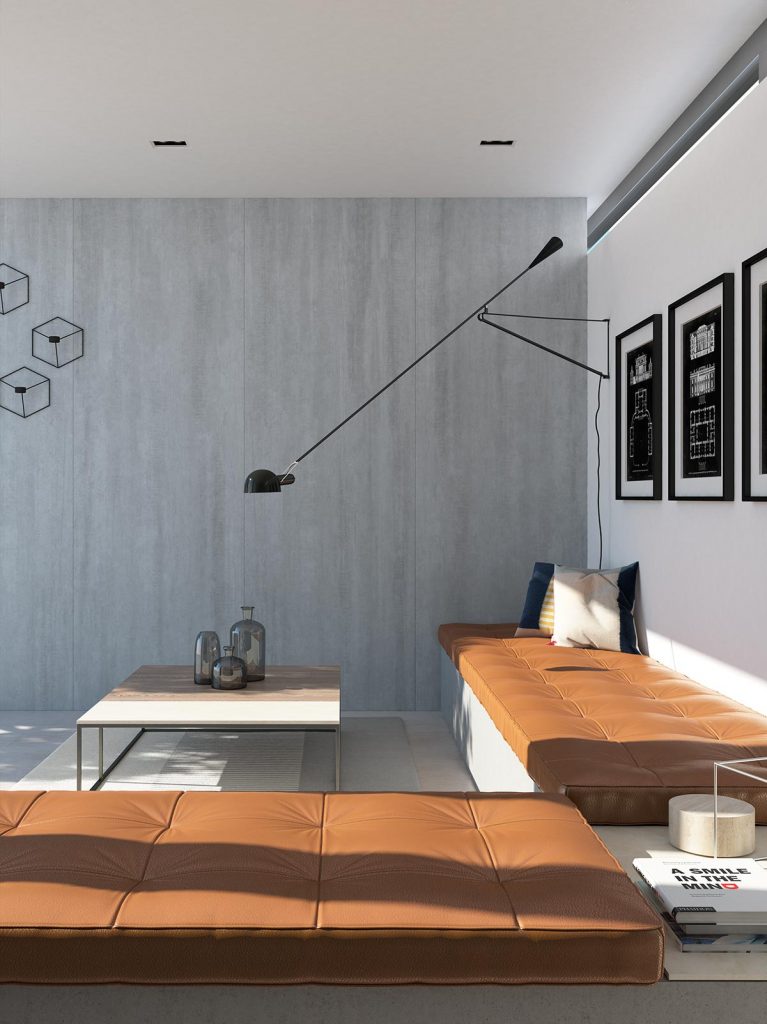 Grouped initially in five collections Basic, Hydra, Steel and Vulcano, extends his range with five new ranges named Blaze, Slate, Deco, Wood and Stone, that according to his textures and finished they recreate environments of the most classic and elegant thing up to the most industrial character, happening for colonial styles.
Techlam transports you towards new possibilities recreating spaces of which only you could have dreamed.
The Techlam collection, which is a fruit of the research and development realized for Levantine, has been admitted by diverse distinctions (as prize to the best Design of product 2016 for the prestigious juror of the Red Dot Design Awards) and certificates (between others the US Green Building Council), national and international, that they support his quality and his respect to the environment.
The commitment with the environment is assured since Techlam is a product 100 % native produced with mineral free raw materials of derivatives of the oil. In addition can be ground and recycling in other processes of production with what his useful life is extended.
Búsqueda para satisfacer el conocimiento de la actividad arquitectónica y tangentes que se generan. La idea es crear un espacio para divulgar los diversos proyectos en busca de nueva inspiración y de intercambio.