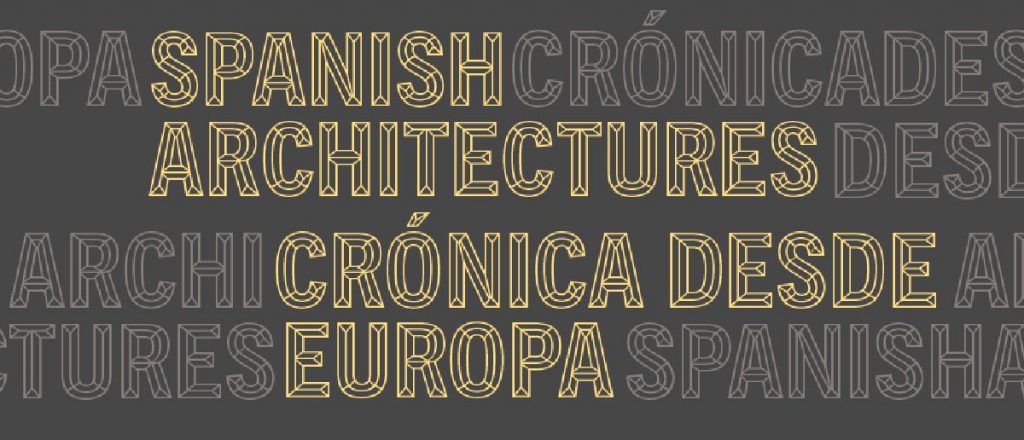 An exhibition that will present all the works built by Spanish architecture studios and also from the rest of Europe in Spanish territory and which have been nominated for the Prize for Contemporary Architecture of the European Union – Mies van der Rohe Prize.
All these works have been highlighted by independent experts and have been analyzed and debated by international juries who have contributed to the recognition and dissemination of contemporary Spanish architecture.
The exhibition will feature models, photographs, drawings, texts and interviews and will be contextualized with the cultural, social, technological, political and economic events that have taken place in Spain and Europe since the country joined the European Union.
Spanish Architectures. Chronicle from Europe.
>> Inauguration: September 6, 2018 at 7:00 p.m.
>> Place: Exhibition Hall La Arquería Nuevos Ministerios de Madrid. Spain.
>> The exhibition can be visited until October 28, 2018.
Búsqueda para satisfacer el conocimiento de la actividad arquitectónica y tangentes que se generan. La idea es crear un espacio para divulgar los diversos proyectos en busca de nueva inspiración y de intercambio.