The Royal Academy of Engineering summons 3 ª edition of the Prizes of Investigation "Agustín de Betancourt" and "Juan Lopez de Peñalver", directed investigative young persons, 36-year-old minors, whose works are related to the Engineering and the Architecture, practical applications of the sciences or historical or social aspects, at least in a significant part, in Spain.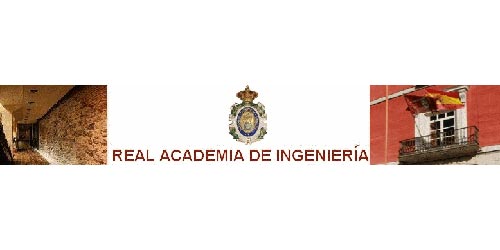 Each of the prizes is endowed by 18.000 € and to choose them it is necessary to present:
– request of the own candidate or proposed by a third party
– curriculum vitae summarized of the candidate (three pages at the maximum)
– curriculum vitae extensive of the candidate
– copy of three more relevant works of the candidate or selections of these (with a limit of 50 pages)
The term of receipt of requests will be closed on April 30, 2012.
+ info
Búsqueda para satisfacer el conocimiento de la actividad arquitectónica y tangentes que se generan. La idea es crear un espacio para divulgar los diversos proyectos en busca de nueva inspiración y de intercambio.