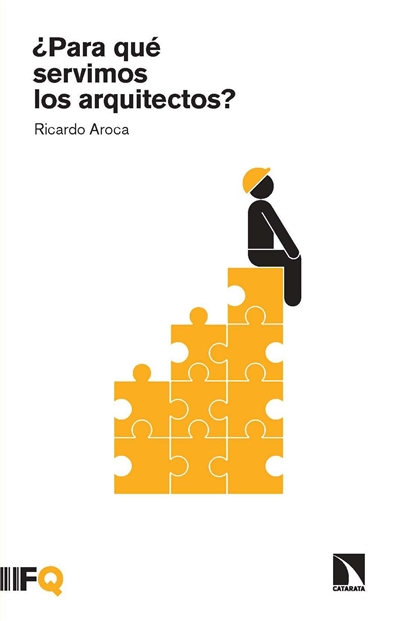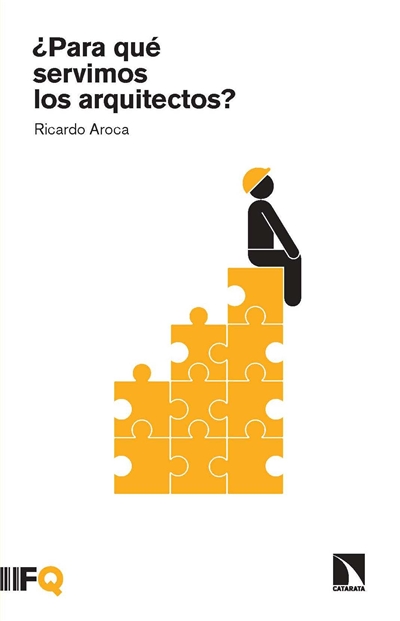 The function of the architects has been adapting to every historical moment, showing his skill to answer to changeable needs. "The most ancient second profession of the world" – since it appears the author – has been characterized for interpreting a social, cultural, political and economic context and to reflect it in a certain configuration of the space.
This poetical definition has been making concrete for the respective professionals before an order, already it belonged to an Egyptian Pharaoh or to an illustrated monarch, showing a preparation that, beyond achieving architectural works, has been giving prestige to the architecture. Come to the current moment, conivene to think which are the signs of identity of the architect.
Ricardo Archoca allows to observe the diverse facets of the profession since, along his path, beside practising as architect, it has directed formative institutions and professional associations. The author shows us the undoubted responsibility of the architects and reaches
"the keys to deal cúales are the tools which they have to use as something to the company in the one that they have to live, especially the future architects".
Ricardo Aroca.
Ricardo Aroca is an architect for the Technical Top School of Architecture of Madrid, etsaM, where he has exercised the teaching in Structures from 1964 (from 1973 like professor) and nowadays he is an emeritus teacher. It has been the director of the School of Architecture and Vicerrector of the UPM between other academic charges. It has been the director of the School of Architecture and Vicerrector of the UPM between other academic charges. It has an extensive work as architect from restorations as San Miguel of the Escalation and the Hospital of Five Sores of Seville (Parliament of Andalusia) up to the remodeling neighborhood as Orcasur and San Pascual. He has been a dean of the architects' Official College of Madrid and founder of the Club of Urban Debates and the Spanish Company of History of the Construction. It has published, between other titles, History Secretes of the buildings, ells the history secretes of Madrid and Magic Buildings. It continues being employed as architect at his study, writes occasionally in the press and his opinion is needed often by audio-visual means.
Búsqueda para satisfacer el conocimiento de la actividad arquitectónica y tangentes que se generan. La idea es crear un espacio para divulgar los diversos proyectos en busca de nueva inspiración y de intercambio.