The perception that we have of the urban landscape is always multiple, lateral and sly. It is not only the vision the one that dominates the perception, the ear, the smell and the tact have an important paper. The amalgam of multisensory information that meets on having coexisted with an urban certain environment, constructs an archetype that of instantaneous form we confront with our local memory, or of similar places.
It is more, the way like us we relate with a certain landscape it comes strongly influenced by our state of mind. The same place can to us seem to be aggressive, when a few weeks before we were contemplating it with placidness. To finish of complicating everything, in an urban certain space they give themselves more or less repetitive guidelines throughout the day or the week, but they exist an endless number of aspects that do not repeat themselves and that are tied by the moment from the one that is observed. The light, the temperature, the station of the year, the meteorology, and a ready long billiard cue of interactions do that there is no an alone equal landscape, inside the same landscape.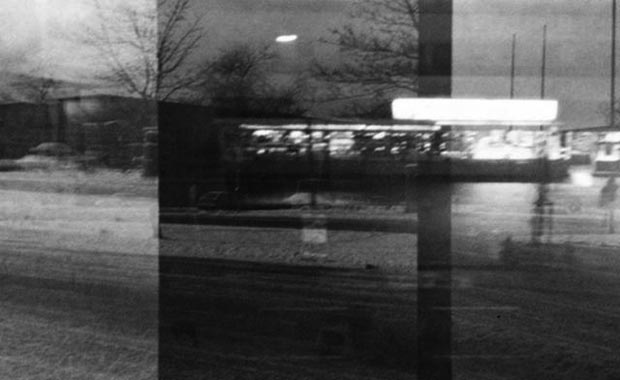 In other words, the construction of an urban landscape comes happened by an interactive constellation of stimuli and relations and not for a physical certain and sheltered reality. Already we know that the architecture never exists isolated. Every building has certain connection with others that are together with him, behind him, on having doubled the corner or in the same street, with independence of which his architect was claiming it or not.[1]
[…]
Miquel Lacasta