Le Corbusier, a key figure of the architecture of the 20th century, was pioneering in the studies of improvement of the housings of the lowest classes and proposed new forms of efficient architecture in very populated cities. Le Corbusier was, in turn, a multidisciplinary artist, with a work that spreads also to the painting and the photography, joining art and architecture.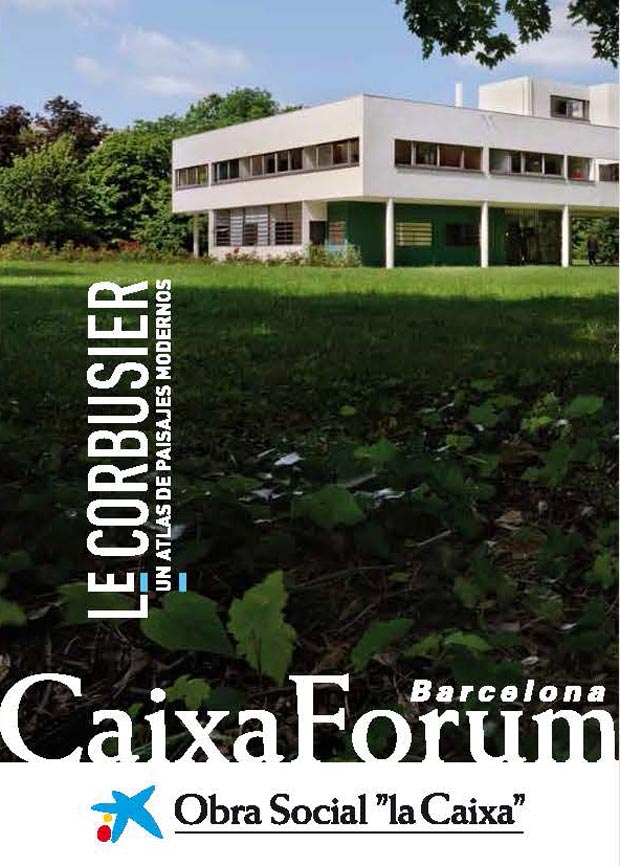 The sample is a complete itinerary for all the phases of the work of Le Corbusier across an extensive collection of drawings, paintings, architectural projects and models of buildings, proceeding pieces for the most part of the Fondation Le Corbusier in Paris and of the MoMA of New York. The visitor will be able to meditate from the work realized in the first years of the artist in Switzerland, until the end of his days in the Mediterranean, happening for Istanbul, Athens, Rome, Paris, Geneva, Moscow, Barcelona, New York and the India.
Exhibition organized by The Museum of Modern Art (MoMA) of New York and produced by the Benefit society " The Caixa ".
From Monday until Sunday and festive, from 10 to 20 h
CaixaForum Barcelona. Francesc Ferrer's Av. i Guàrdia, 6-8. 08038 BARCELONA
Búsqueda para satisfacer el conocimiento de la actividad arquitectónica y tangentes que se generan. La idea es crear un espacio para divulgar los diversos proyectos en busca de nueva inspiración y de intercambio.