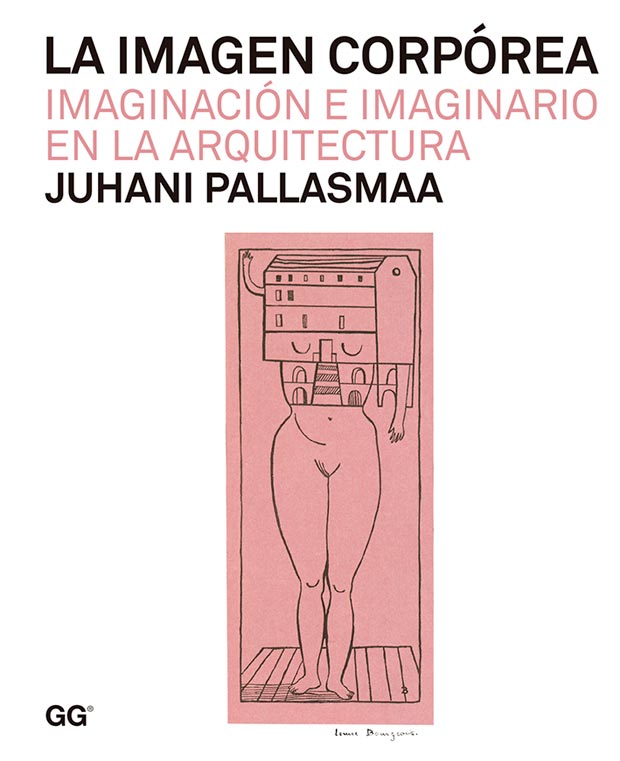 The unlimited production and mercantilización of the images in the contemporary culture it has relegated the concept of 'image' to a superficial form, estilizada and ephemeral of artistic representation and of visual communication. Nevertheless, the images constitute an essential vehicle for the perception, the thought, the language and the memory and, in the set of the imaginary one that forms our minds, the poetical and corporeal images are raised as fundamental categories, since they are the root of any artistic expression. In the area of the architecture, the spatial lasting experiences consist precisely of vivid images and corporeal that have turned partly inseparably of our lives.
This book goes deeply into the nature of the image. After checking his controversial paper in the contemporary culture and the minimal attention that has offered to him the tradition logocéntrica philosophical western, Juhani Pallasmaa shows us the great complexity of the universe of the image, where they enter game elements as the time, the space, the body or the metaphor, and offers to us, across these pages, a delicious allegation in favour of a critical review of the image.
Juhani Pallasmaa (Hämeenlinna, Finland, 1936) is an architect and is employed at Helsinki. He was a teacher of architecture in the University of Technology of Helsinki, the director of the Museum of Architecture of Finland and teacher invited in diverse schools of architecture of the whole world. Author of numerous articles about philosophy, psychology and theory of the architecture and of the art, his work The eyes of the skin. The architecture and the senses (Publishing Gustavo Gili, Barcelona, 2006) has turned into the classic one of the theory of the architecture and is of obligatory reading in different schools of architecture of the whole world. Pallasmaa is also an author of The Architecture of Image: Existential Space in Cinema (2001), Encounters. Architectural Essays (2005) and The hand that he thinks (Publishing Gustavo Gili, Barcelona, 2012).
Búsqueda para satisfacer el conocimiento de la actividad arquitectónica y tangentes que se generan. La idea es crear un espacio para divulgar los diversos proyectos en busca de nueva inspiración y de intercambio.