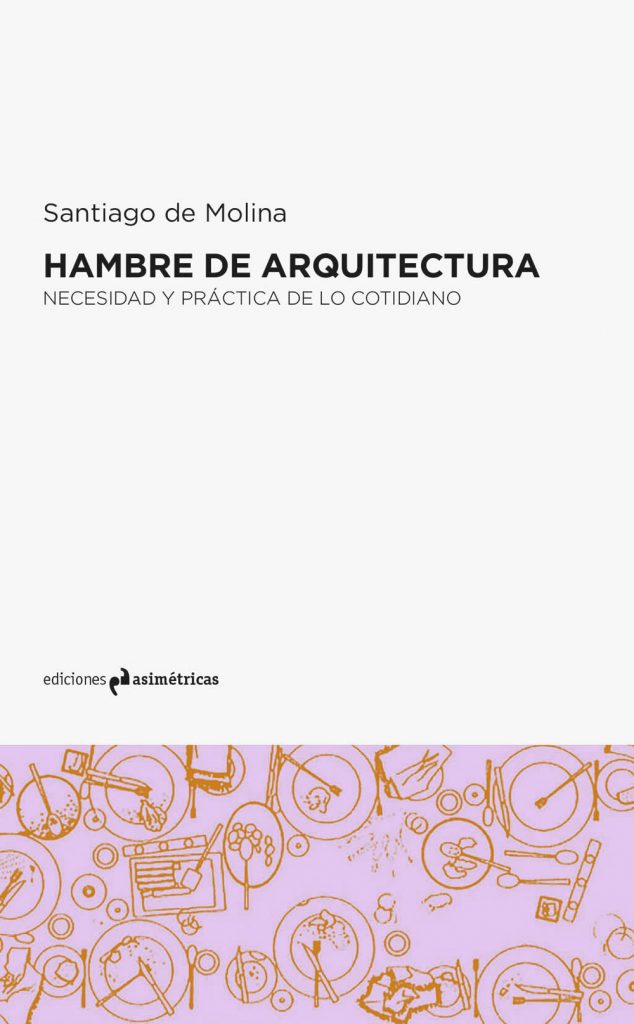 Has architecture died? After the age of the architecture of the spectacle, is it possible to begin again? Today, when the virtuality recovers innumerable victims in the shape of souls without body, the reality that offers the architecture offers to us a firm handle in this unrestrained decrease towards the immaterial thing. The architecture allows us to feel a special continuity with the world. On having made ourselves conscious of the elementary facts of the life or on having showed the mere relation with the universe, the architecture becomes present.
Few "morsels of reality" can be savoured throughout one day, but still we feel the need to come back home after a long day in front of trillions of some and zeros retroiluminados to sixty hertzes. As a puddle that forces our steps and with something of nuisance it forces us to jump it, the royal thing stimulates us as experience. The architecture and the city have turned into the penultimate refuge of the reality, a redoubt where to feel alive: this it is the architecture that the life claims.
Maybe the architecture stops being necessary when already it does not offer what Sartre was calling a " aesthetic happiness ", that is to say, a special type of pleasure that the man receives on having be perfected knowing what him makes a detour and to yes same. But still this time has not come without happy moments. This Santiago de Molina's book is an invitation to verify that the most own field of action of the architecture is precisely the man in his ordinariness. That the architecture has very much future. That, certainly, there continues being hunger of architecture, but of a royal architecture.
Santiago de Molina is an architect and educator. Extraordinary prize of Doctorate, he reconciles his educational labors with the work in his office of architecture. His constructed work has been selected in the Spanish Biennial show of Architecture and Urbanism 2013. He has published the books Architects to the margin and Collage and Architecture,  selected the latter in the prizes FAD of Architecture and Critique 2015. In Asymmetric Editions the title has published Multiple strategies of the architecture.