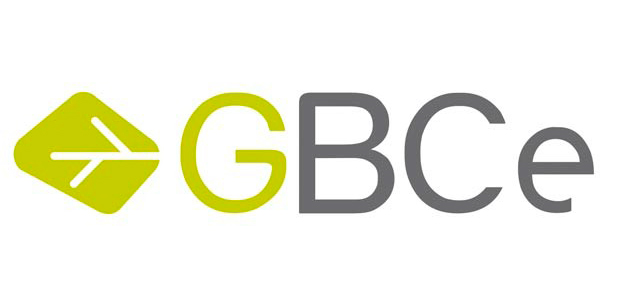 GBCe (Green Building Council España) is an organisation committed to powering building sector transformation towards sustainability, promoting those initiatives that provide internationally updated and comparable methods and tools, allowing fair assessment and evaluation of buildings' sustainability.
Following this commitment, GBCe holds agreements with international environmental rating tools, looking for a greater integration of the principles of sustainability, energy efficiency and respect for the environment, in all phases of building development.
The system of evaluation is based on the CTE and the European Boards taking as a base beginning of bio architecture, respect for the environment, and the attainment of the comfort and the ergonomics for the final user.
The tools are:
LEED provides an approximation to the sustainability of the building by means of the recognition of his performance in five key areas of the human health and the environment: sustainable emplacement, saving of water, energy efficiency, selection of materials and environmental quality.
The DGNB System evaluates the buildings and urban districts that demonstrate a special commitment to expire with the aims of sustainability. It covers all the key aspects of the sustainable construction: environmental, economic, sociocultural and functional aspects, technology, processes and the place. In addition, he does not evaluate the individual measures, but he evaluates the global performance of a building or urban district, basing the evaluations always on the complete life cycle of a building, focusing also certainly the well-being of the user.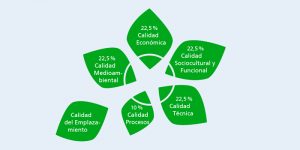 Búsqueda para satisfacer el conocimiento de la actividad arquitectónica y tangentes que se generan. La idea es crear un espacio para divulgar los diversos proyectos en busca de nueva inspiración y de intercambio.