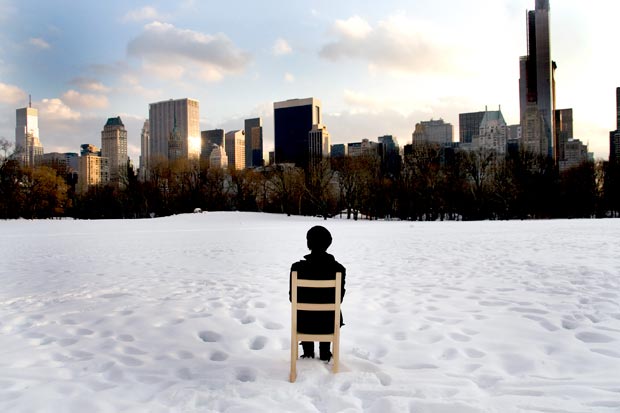 Public space/private Space eis an exhibition that it wants to investigate in the limits between the public image and the personal image across photographic works and videocreaciones. In this occasion, the capacities of the select means will allow us to establish an observation of the manners of the public and the personnel in the contemporaneousness, of the implicit attitudes in the representation, which they allow to see how we estimate the construction of the public space as place of narrative event or place for the action of the social thing, as place of the construction of the contemporary landscape and also as non-place. On the other hand, the scene of capture of the intimate thing, of the personal lives, of the construction of the own personality, of the vision on the foreign thing, of the behavior of the family or our organization in groups.
Curator: Mónica Maneiro.
Artists: Ana Amado, Carla Andrade, Emma Crichton, Carolina Cruz Guimarey, Amaya González Reyes, Rita Gutiérrez Rivera, Cillas Seyde and Verónica Vicente.
Centro Torrente Ballester
Rúa Concepción Arenal, s/n. 15402 Ferrol. España
Búsqueda para satisfacer el conocimiento de la actividad arquitectónica y tangentes que se generan. La idea es crear un espacio para divulgar los diversos proyectos en busca de nueva inspiración y de intercambio.