Already I know that you will think many that to write today a manual for the design of housings is a company satiate complicated. Nevertheless Housing Design.  A Manual, he proposes an approximation tipológica complete but concise that summarizes good part of the knowledge of the discipline on the part of the architectural Dutch school.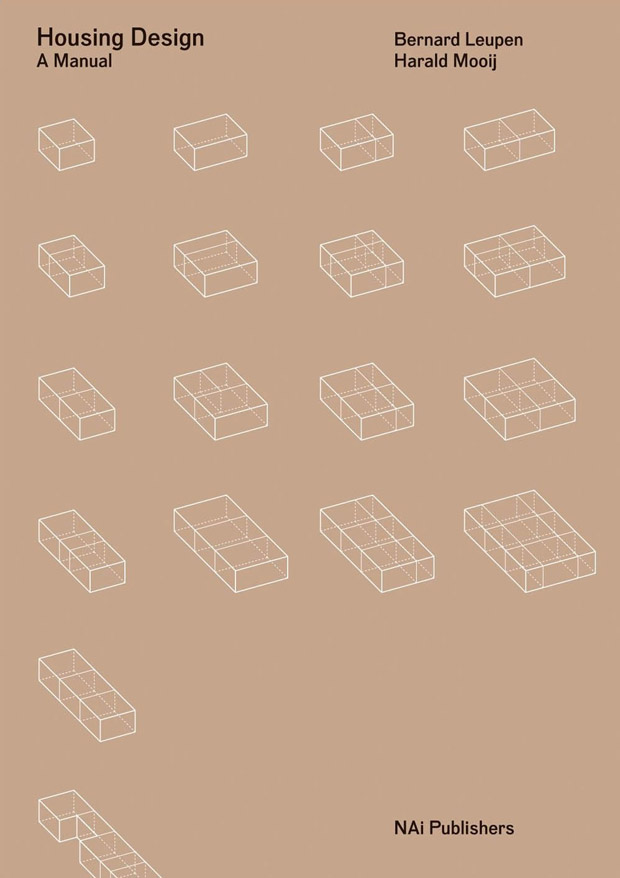 Precisely his publication in English two years ago could realize thanks to the success that it had the first Dutch version of the book (Het ountwerpen van woningen). His authors, Bernard Leupen and Harald Mooij, have could condense in something more about 400 pages all the work of investigation and analysis realized from the Chair of "Housing Design", directed by Dick van Gameren in the Department of Architecture of Delft's University.
The book is distributed in eight chapters that analyze, successively, the concept of housing, his possibilities tipológicas, urban, spatial and formal, his tectonic characteristics and the influence of the geographical, climatic or programmatical contexts. Finally the process of design is crossed across some examples.
[…]
David H. Falagan
Housing Design. A Manual
Bernard Leupen, Harald Mooij
NAi Publishers [Nai o1o], 2011
+ article is published in arquilecturas
Búsqueda para satisfacer el conocimiento de la actividad arquitectónica y tangentes que se generan. La idea es crear un espacio para divulgar los diversos proyectos en busca de nueva inspiración y de intercambio.