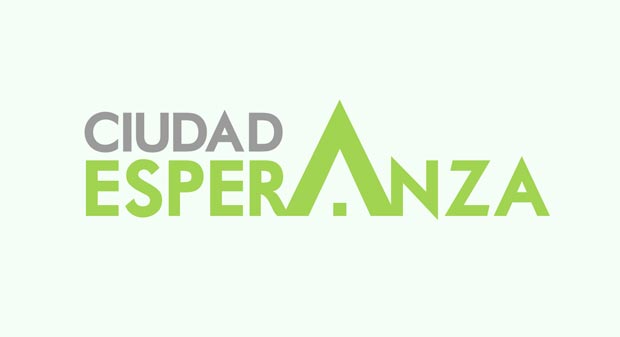 Build a city, build hope of hundreds of people
Can you imagine saying that you could help to improve the lifestyle of the poorest people around the world? Currently more than 1,000 million people live in a state of extreme poverty. Ciudad Esperanza aims to be a pilot project to build extremely affordable housing in Dominican Republic and around the world.
We are a team that has joined with same goal in common, we want to contribute our bit to make a significant change in the lives of people living in extreme poverty. We have contributed before in our local community, but the first time we have taken the challenge to commit to something that will change the lives of many people, and even our own.
Ciudad Esperanza will help the people of a community with slum resources, providing a roof where to live, a school, nursing area, workshops, jobs and leisure for a relatively low cost.
The idea is the community can expand and develop by itself, greatly increasing the quality of life of its occupants. This city will be a significant change for communities in extreme poverty as it will boost its development as a community; promote education of children and will give jobs to the parents, as these will have the opportunity to learn a trade and to provide for their families.
This is a pilot project planned to Dominican Republic, but the idea is to expand this around the all world, over time, because of the low cost and the significant resistance built.
Búsqueda para satisfacer el conocimiento de la actividad arquitectónica y tangentes que se generan. La idea es crear un espacio para divulgar los diversos proyectos en busca de nueva inspiración y de intercambio.