Bernard Plossu's exhibition. In this sample the French creator presents two series of photographies and a movie in Super 8. S Paris: Cartes of Visits, a series of 22 Plossu's unpublished images. Coinciding that all the works of his trips to Mexico have been published recently in the book that goes as title VÁMONOS!, there has been realized a selection of the above mentioned works. In one of the rooms the movie will be projected " The mexican trip ".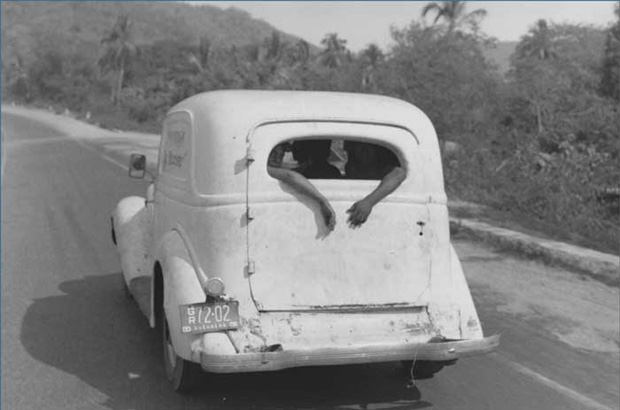 Exhibition of the artist Bernard Plossu
Galería Vilaseco Hauser
On February 6 to April 4, 2014
Padre Feijoó, 1 15004 – A Coruña
vilasecohauser.com
Búsqueda para satisfacer el conocimiento de la actividad arquitectónica y tangentes que se generan. La idea es crear un espacio para divulgar los diversos proyectos en busca de nueva inspiración y de intercambio.