The museum will receive from September 18 a new exhibition that an approximation proposes to the architecture Switzerland centred on the landscape and on the sustainable development, on collaboration with the Embassy of Switzerland on Spain.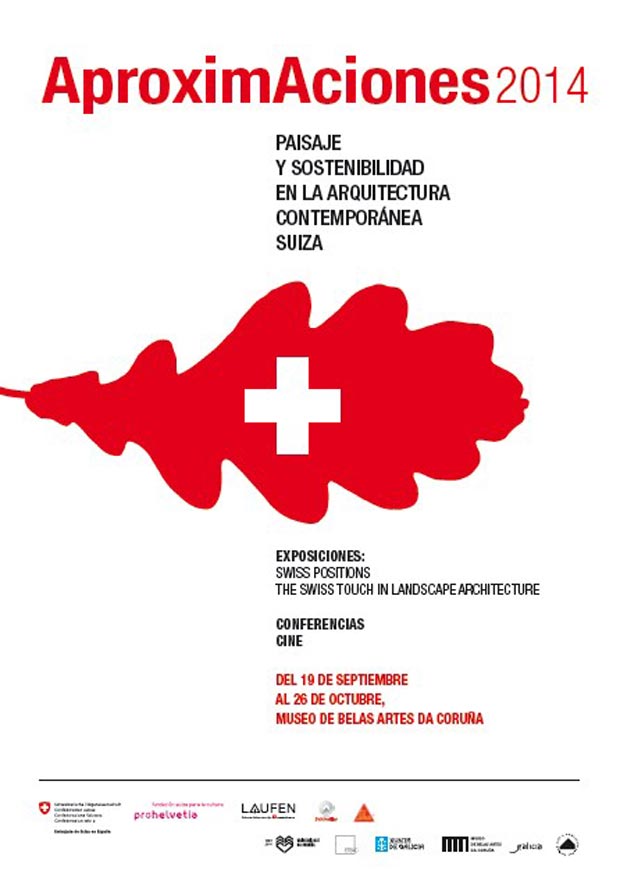 Elegance, rigor, sobriety, and technical perfection are some of the associate qualities of habitual form to the Swiss architecture. Without resigning necessarily them, it is evident that the complexity and diversity of situations that if it faces the contemporary architecture it demands new approximations, new ways of evaluating the beauty and usefulness of the forms.
This itinerant exhibition puts in relation to the architecture Switzerland with two concepts that go mas there of the constructed object and his possible formal and technical perfection. For it it assembles pieces proceeding from two samples that come for the first time to Spain. For a band, "Swiss Positions: 33 takes on sustainable approaches to building", presents across excellent photographies a complex vision of the question of the sustainable development, alonxada of the topics of the architecture bioclimática, and, for other one, "The Swiss Touch in Landscape Arquitecture" that offers a tour for the tradition, the current importance and the future of the architecture of the landscape in the Swiss country, testing ground of some of the most interesting investigation recent.
Two complementary visions marked by the ecological conscience, which demonstrate once again the wealth and capacity of innovation of the Swiss architecture, inexhaustible source of inspiration worldwide.
With this exhibition the Museum of Fine arts of the Coruña continues his bet for which they support in his programming you show dedicated the diverse trends of the architecture, in this case in collaboration with the School of Architecture of the Coruña and the Embassy of Switzerland in Spain.
Búsqueda para satisfacer el conocimiento de la actividad arquitectónica y tangentes que se generan. La idea es crear un espacio para divulgar los diversos proyectos en busca de nueva inspiración y de intercambio.