Issuu is a service on line that allows the visualization of material digitized electronically, like books, portfolioes, numbers of magazines, periodic, and other printed means of form realística and customizable.
The service that Issuu offers in the area of publication can compare with that Flickr does to share photographies, and that YouTube does to share video.
The material raised to the site is seen across a web browser and is done the most possible thing looked like a printed publication, with a format that it allows the visualization of two pages simultaneously (as a book or a magazine opened) and a return to the animated page.
Though the documents in Issuu are designed for turn on line, it is possible to guard a copy of them. The company was founded in 2006, and the service began in December, 2007.
Issuu was selected since one of 50 better sites of 2009 for the magazine Steal simultaneously that was honoured by the Prizes Webby in the same year.
Some notable clients of Issuu are the World Bank, the house of publications Routledge and the University of Cambridge In December, 2008 threw Smart Look, which allows him other sites to turn his documents lodged at digital editions. Of this form, the readers do not have to unload the document to read it.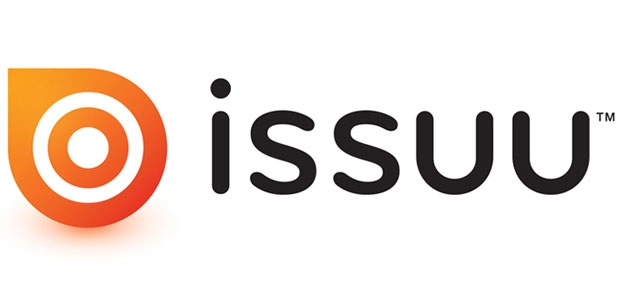 Issuu is a bookshop on line that allows to raise documents in format DOC and PDF as well as presentations PPT. It is limited to 100 MB/500 pages by file. The raised file transforms in a format flash that provides a navigation encouraged by pages, zoom, screen completes, zoom, etc. The digital book is accessible directly for URL and also code is provided to insert it in an entry of the blog.
Búsqueda para satisfacer el conocimiento de la actividad arquitectónica y tangentes que se generan. La idea es crear un espacio para divulgar los diversos proyectos en busca de nueva inspiración y de intercambio.