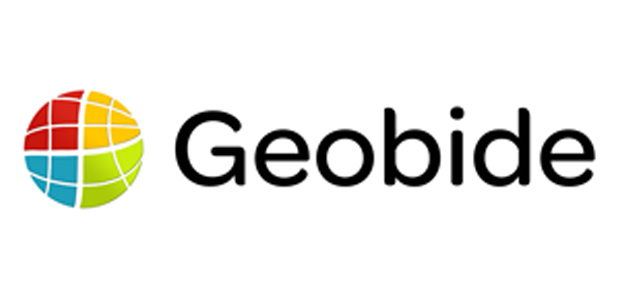 The suite of products for the consultation, analysis and maintenance of geographical information of Tracasa, presents his improvement and renovation with three innovations. The first one and more importantly it is that Geobide Suite happens to be free and the user will unload, for the first time, four tools that compose it in a joint way: Geobide Builder, Geobide Converter, Geobide Map and Geobide Rasterconverter. The latter product is different of the innovations of the new Geobide. In addition, the recovery of the suite of geographical information of Tracasa includes new web and graphical identity in his process of offering a better information to his users.
From now, any user who wishes it will be able to disburden free the Suite of products of geographical information, which counts at present with near 4.000 users. Between it is principal characteristics stands out his aptitude to support the principal vectorial formats and ráster as Shapefiles, Postchalk, Oracle Spatial, ArcSDE, SQL Server, Autocad, Microstation, KML, standards OGC, Geotiff or MrSid. In addition, Geobide Suite is not tied to any commercial platform CHALK of the market.
Geobide Rasterconverter
Geobide Rasterconverter, Geobide Suite's new tool, is a converter between formats ráster geographical and geodesic systems of reference. It allows to process rapidly big volumes of information and is Geobide Converter's ideal complement.
New web and graphical identity
Geobide Suite's renovation is completed by the launch of a new web and graphical identity. Geobide's web will offer all the information of the suite to the user of a simple and intuitive way, from four products that compose it up to the professional services that are offered. Geobide's new graphical identity, for your part, there presents the evolution and integration of four tools Geobide Converter, Map, Builder and Rasterconverter simultaneously that highlights Geobide's positioning inside the environment of the geographical information.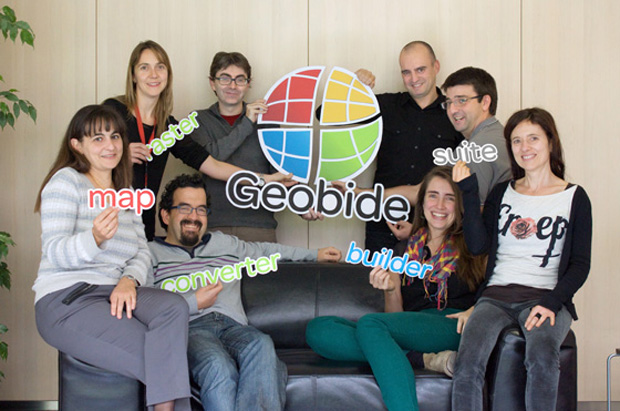 Professional services
Geobide Suite's launch includes an offer premium of services for the user between which formative services are included, of consultancy and of support. Tracasa offers formation personalized for the users of Geobide, as well as an offer of courses between which it stands out how to realize the migration to ETRS89, how to harmonize information following the boards INSPIRE with Geobide Converter or how to edit with Geobide Map.
+ info
Búsqueda para satisfacer el conocimiento de la actividad arquitectónica y tangentes que se generan. La idea es crear un espacio para divulgar los diversos proyectos en busca de nueva inspiración y de intercambio.