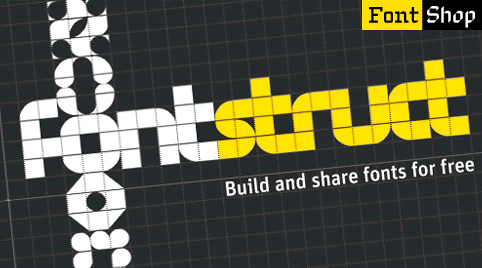 FontStruct is a free, font-building tool sponsored by FontShop. With FontStruct you can easily create fonts using geometrical shapes.
You create "FontStructions" using the "FontStructor" font editor.
Once you're done building, FontStruct generates TrueType fonts, ready to download and use in any application.
You can keep your creations private, but we encourage users to share their FontStructions. Explore the Gallery of fonts made by other FontStruct users. Download them, or clone them and make your own variations.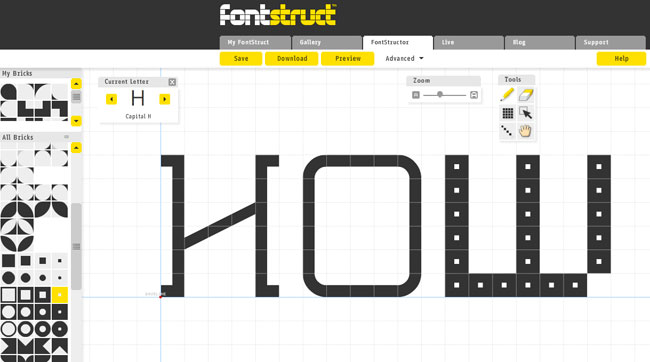 The easiest way to get started with the FontStructor is to watch the intro screencast or read the quick start guide.
Búsqueda para satisfacer el conocimiento de la actividad arquitectónica y tangentes que se generan. La idea es crear un espacio para divulgar los diversos proyectos en busca de nueva inspiración y de intercambio.