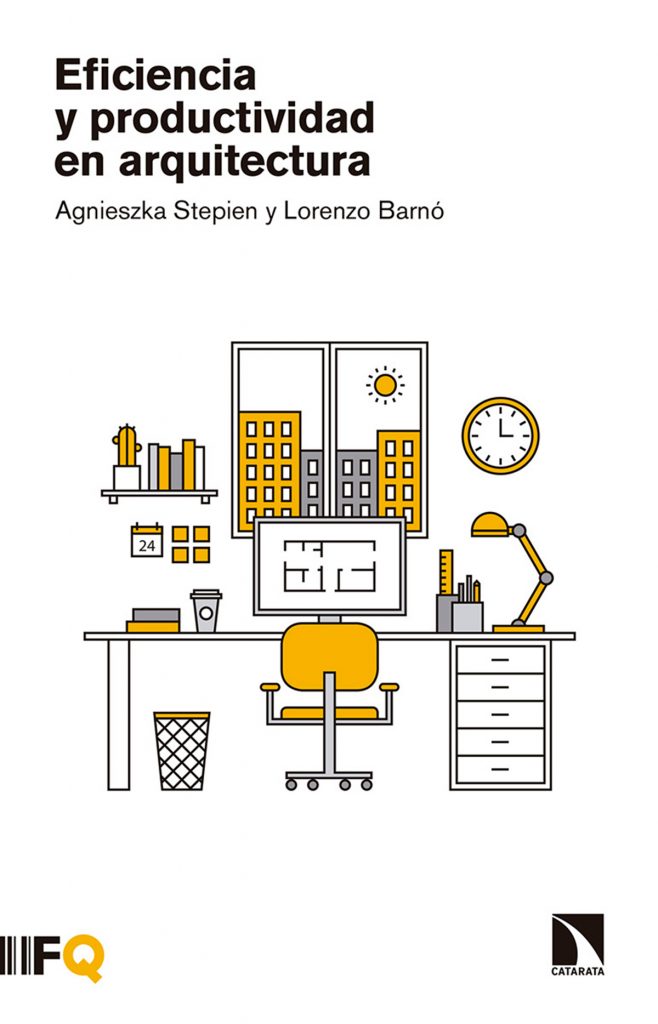 If you belong to the world of architecture and you see that your day to day does not give for everything you would like to do, this book will be of great help.
SArchitects and architects have a series of vices that make us not the most efficient profession on the planet. It is true that we give everything when a client makes an order, but in that excessive delivery we often leave aside our efficiency.
To this we must add that, in the current times, everything is for yesterday and social networks and the network in general, put us in a maelstrom of notifications and haste that do not help our productivity is adequate. On too many occasions, we want to do many more things than we are humanly capable of doing and not getting them produces stress and frustration.
With careful reading of the book you will learn to do a little more each day, but above all to do it with more quality and less stress. The keys are given to focus and avoid
"time thieves",
being clear that time is not managed, but what is managed are the priorities and, ultimately, oneself.
The authors of "Efficiency and productivity in architecture", Agnieszka Stepien and Lorenzo Barnó (Stepienybarno), for more than 5 years, are investigating and practicing the most efficient productivity system in the world: GTD. Thanks to this and in a very pleasant way, they share everything they have learned in practical and easy-to-apply keys.
A book written by architects for architects and architects that puts on the board the keys to be more efficient and productive.
Búsqueda para satisfacer el conocimiento de la actividad arquitectónica y tangentes que se generan. La idea es crear un espacio para divulgar los diversos proyectos en busca de nueva inspiración y de intercambio.