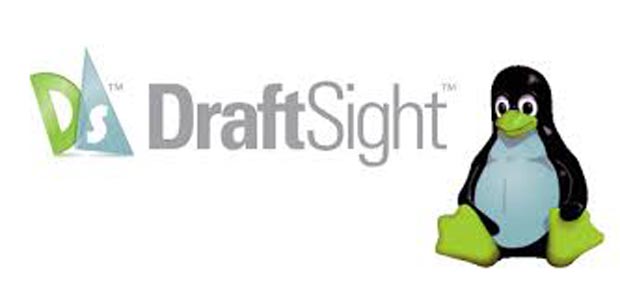 DraftSight is a free program (you have versions of payment) owner of 3DS for engineers, architects, designers, students and educators. The product was developed by Dassault Systèmes and it allows to the users to create, to edit and to visualize files DWG and DXF.
"Software CAD of DraftSight® allows to accede to the files existing DWG and to create new others to a fraction of the cost of the products alternative CAD. DraftSight has an interface of familiar user and a minimal curve of learning that facilitates a simple transition from his application current CAD."
A file DWG contains the binary information for the design CAD and is the format of drawing of many CAD's programs. DWG is an abbreviation of "drawing". A file DXF is in use for turning CAD's files to a generic format that can be read by other products of CAD's software.
DraftSight competes on the market with more than three dozens of products 2D or 2D/3D hybrids. DraftSight for Windows was thrown in February, 2011 and it has been unloaded more than 1,8 million times to December, 2011. DraftSight uses as platform to PLOUGH of Graebert, being based on Qt.
It is available for these operating systems: Windows, Mac YOU X, Linux.
It is available in these languages: Englishman, simplified Chinese, traditional, Czech, French, German, Italian, Spanish, Japanese, Korean, Polish Chinese, Portuguese Brazilian, Turk and Russian.
Source: Wikipedia
Búsqueda para satisfacer el conocimiento de la actividad arquitectónica y tangentes que se generan. La idea es crear un espacio para divulgar los diversos proyectos en busca de nueva inspiración y de intercambio.