Coursera is a platform of virtual free born education in October, 2011 and developed by academicians of Stanford's University in order to offer offer of massive education to the world population (Massive Online Open Course), with courses in English and other languages as the Spanish, Frenchman, Italian and Chinese.
Andrew Ng and Daphne Koller was founded by the teachers in computational sciences in October, 2011 by the launch of two free courses, "Automatic learning" and "Introduction to the databases".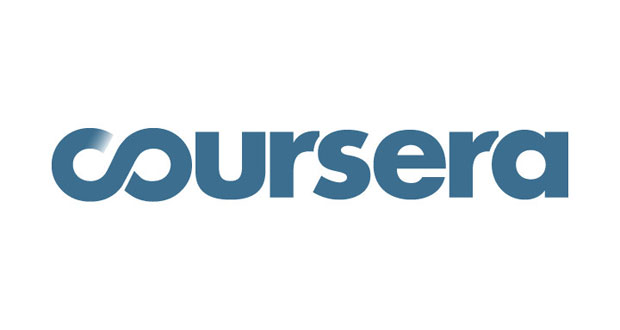 Coursera is an educational platform associated with the universities and the most renowned organizations of the whole world. By means of this collaboration, it offers free courses in line that anyone can take.
We point at a future in which they they all have access to the best existing education worldwide. Our aim is to offer to the persons the education that will improve his life and that of his respective families, as well as that of the communities in which they live.
Búsqueda para satisfacer el conocimiento de la actividad arquitectónica y tangentes que se generan. La idea es crear un espacio para divulgar los diversos proyectos en busca de nueva inspiración y de intercambio.