The Foundation Contemporary Architecture and Vimcorsa, attending to the formative value that supposes the work of organization of cultural events and of activities related to the contemporary diffusion, investigation and promotion of the architecture and the public housing, they summon a scholarship for young architects / aces and students of last course of Architecture destined for the accomplishment of practices in the Foundation Contemporary Architecture.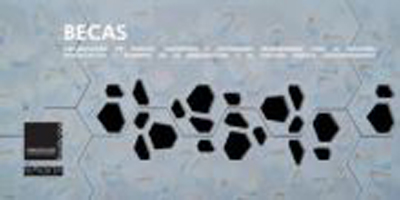 The deadline of admission of requests and of the material needed from contest is a January 24, 2012.
+ arquitecturacontemporanea.org
Búsqueda para satisfacer el conocimiento de la actividad arquitectónica y tangentes que se generan. La idea es crear un espacio para divulgar los diversos proyectos en busca de nueva inspiración y de intercambio.