About a few ruins and a few Italian landscapes almost always immutable, observing the notes, photographies and notes that the track of the trip leaves, the contiguity of the images tries to imagine how the different forms in which some architects represent what surrounds us are a declaration of intentions on his position before the culture, the observer and the nature.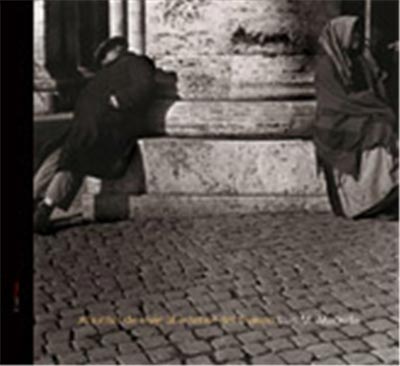 The matter is inert and mute, but on having scratched her, on having rubbed with the life, on her having changed site, already not only it shows what is, but also what wanted to be, his vocation and his zeals. A vocation that necessarily express (and it conceals) an understanding of the world. An understanding that can be seen almost in physical terms … Opposite to the stubborn determination of the nature, the man and the woman subweigh anchor to the search of a mental own space, presided by the freedom: liberate to place before a world (imagining that it can be modified) and a culture (imagining that it can be understood). A space, so, encouraged by the potential of the things, as if in our way of lying in the world we could claim the possible thing, that one that can become, opposite to the feeling that us transmits the distance of the life.
Luis M. Mansilla
Author: Luis Moreno Mansilla
The director of the collection: Carlos Martí Arís
Collection: arquia/tesis
Nº of the collection: 10
Theme:Architecture and Company
Búsqueda para satisfacer el conocimiento de la actividad arquitectónica y tangentes que se generan. La idea es crear un espacio para divulgar los diversos proyectos en busca de nueva inspiración y de intercambio.