Ubiqarama is an ecosystem formed by a web platform and a mobile application that they facilitate the construction of digital territorial narratives.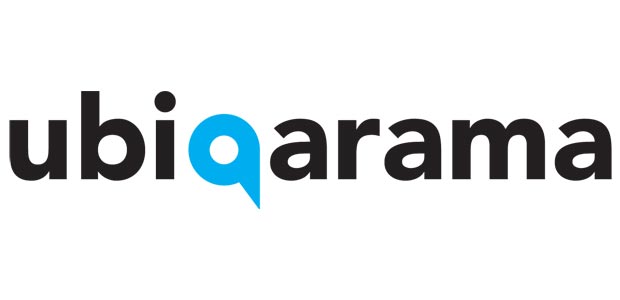 During the last 2 years Úbiqa has been employed at the development of tools that allow to systematize and to facilitate the accomplishment of participative projects of creation of digital civil narratives using different resources: images, photos, videoes, texts … across different narrative tipologías: mosaics, routes and mapeados with digital contents geoposicionados.
Ubiqarama allows to create projects and to publish the created, labelled contents and geoposicionados with the mobile application across an API that allows the synchronization of both tools. The contents also can be published from the control panel of the platform. Once published the contents, the functionalities of the platform allow the leaked one by means of different criteria: location, kind, sections of age, labels, etc., and to organize and to consult the contents of the platform across narratives personalized in Mosaic way, map or routes.
With Ubiqarama any person or organization will be able to create and to personalize his own project of mapeado and digital narratives. Ubiqarama has developed using free and free software.
Búsqueda para satisfacer el conocimiento de la actividad arquitectónica y tangentes que se generan. La idea es crear un espacio para divulgar los diversos proyectos en busca de nueva inspiración y de intercambio.