The kitchen is regaining its role as the central living space in home life. Since the 1990s the kitchen has moved into the fashion and design spotlight, and this publication now examines and reviews its significance in an architectural, cultural, social and economical context.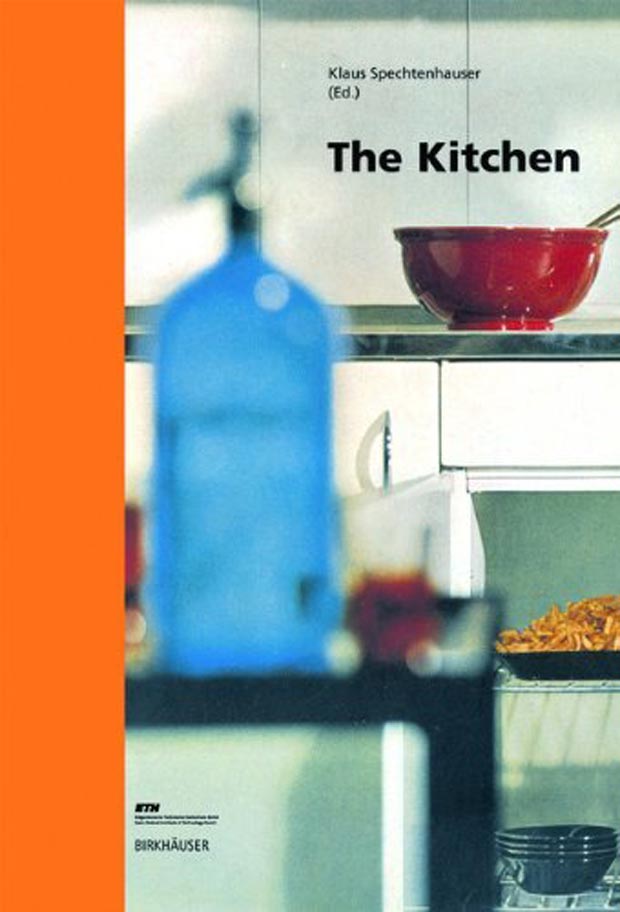 The Kitchen: Life World, Usage, Perspectives
Klaus Spechtenhauser
Birkhäuser, 2006
+ article is published in arquilecturas
Búsqueda para satisfacer el conocimiento de la actividad arquitectónica y tangentes que se generan. La idea es crear un espacio para divulgar los diversos proyectos en busca de nueva inspiración y de intercambio.