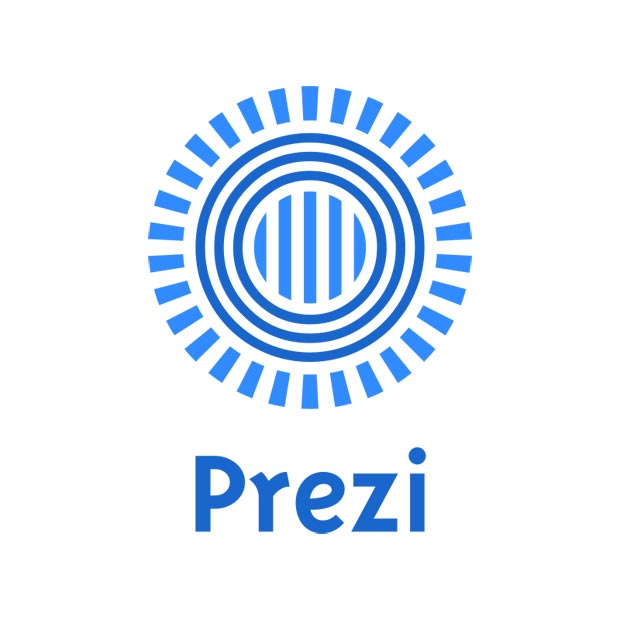 Prezi  is an application multimedia for the creation of similar presentations to Microsoft Scullery PowerPoint or to Impress de LibreOffice but in a dynamic and original way.
Prezi is in use as platform bridge between the linear information and the not linear one, and as a tool of presentation of exchange of ideas, already be in a way free or structured. The text, the images, the videoes and other means of presentation put on the linen and can gather in crowds in frames. Later, the user will designate the measure and the position between all the objects of the presentation and the displacement does entity to itself these objects, as well as the extension / extension. For the linear presentations, the user can construct a route of prescribed navigation.
The final presentation can develop in a window of the mariner, also they allow a presentation out of line, only it is necessary to unload the file. A model uses Prezi freemium. freemium. The users who use public Prezi can edit, show and unload his works, and those who pay can create, share and unload the files. Prezi also offers a special license for students and educators.
Búsqueda para satisfacer el conocimiento de la actividad arquitectónica y tangentes que se generan. La idea es crear un espacio para divulgar los diversos proyectos en busca de nueva inspiración y de intercambio.