Portfolio Speed Dating is a contest with an agile and new format organized by Rock, which tries to offer to students of design and architecture the opportunity to present his portfolio to recognized professionals of the sector.
Curators: BeatRIz villaNUeva caJIde e fRancIsco JavIeR casas coBo de bRijUNi architects.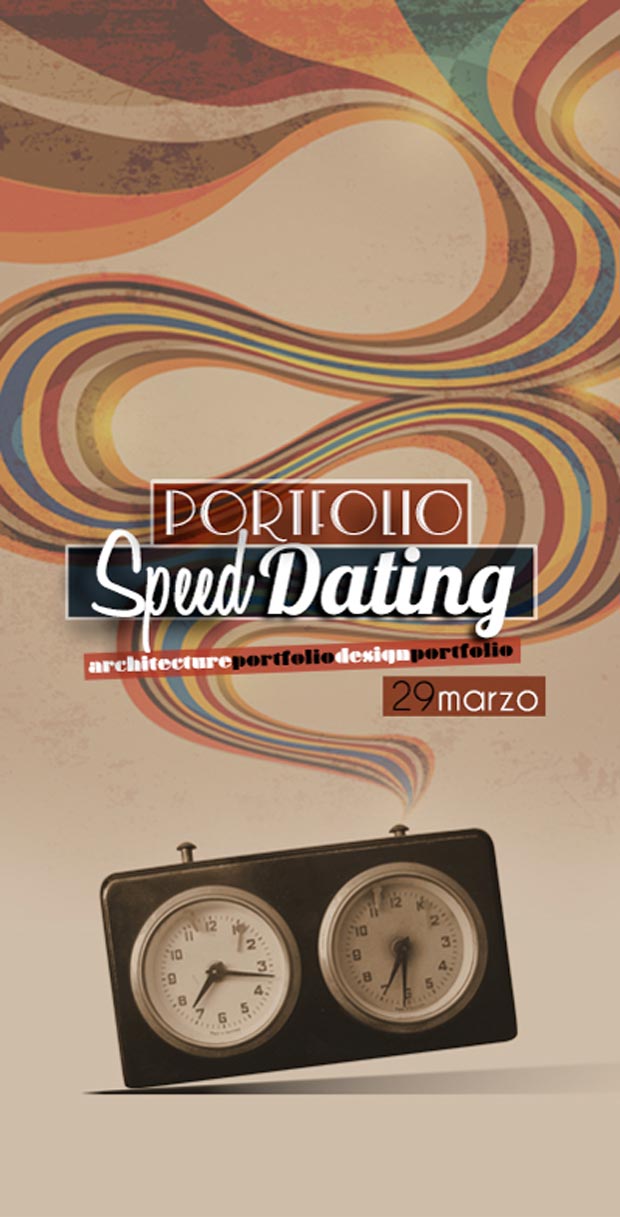 TARGET
Your graphical portfolio explains and one shows your better ideas to a group of four professionals, face-to-face, during four minutes, and receives individual comments of each one of them to obtain the major punctuation and to come this way up to the final round.
WHO CAN THE ONE TAKE PART?
Students, major of age, matriculated persons in the academic year 2013-2014 in programs of degree or posgrado in public schools of architecture and design or Spanish private roads.
The maximum number of participants will be of hundred. The hundred first ones for rigorous order of inscription.
OPENED THE PUBLIC
The final phase of the contest and the delivery of prizes will be opened the public. If you want to represent as public from 17:30.
Búsqueda para satisfacer el conocimiento de la actividad arquitectónica y tangentes que se generan. La idea es crear un espacio para divulgar los diversos proyectos en busca de nueva inspiración y de intercambio.