From his first edition the Spanish Biennial show of Architecture and Urbanism, before Biennial show of Spanish Architecture, has been integrating a set of activities specifically related to the Architecture, organized by the diverse institutions collaborators, an itinerant exhibition that gathers in each of his editions those works that for his qualities have been deserving of being finalists in the Biennial show and the prizes established in each of his categories.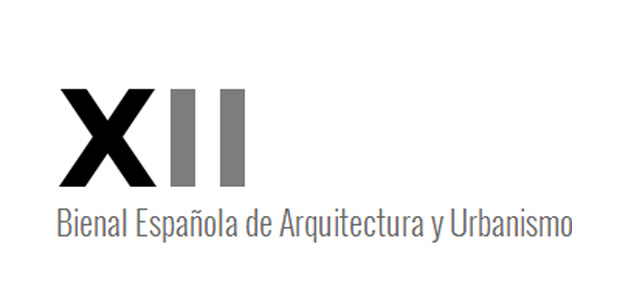 The Department of Promotion, across the Headquarter of Architecture, Housing and Soil, in collaboration with the Top Advice of the Architects' Colleges of Spain (CSCAE) and the Foundation Architects' Box and the Union of Architects' Groups Town planners (UAAU), summons the Biennial show XII Spanish of Architecture and Urbanism corresponding to the period of two years 2011-2012.
The edition XII of the BIENNIAL SHOW SPANISH – coordinated from this occasion with the Latin-American Biennial show of Architecture and Urbanism – is conceived not only as an event but as an open session during two corresponding years that it includes his term.
+ info
Búsqueda para satisfacer el conocimiento de la actividad arquitectónica y tangentes que se generan. La idea es crear un espacio para divulgar los diversos proyectos en busca de nueva inspiración y de intercambio.