The Spanish Biennial show of Architecture and Urbanism, in this one his twelfth edition, has wanted to put the accent in big convictions, lasting and unquestionable. And for it it has not limited itself to calling to the most out-standing works of architecture, or to the best works of planning, management or urban design of last two years, but it enunciates a few clear programmatical beginning to look for works that have given effective, moderate and beautiful response to the needs to resolve; that respect the values of the architecture and the city of the past but compromised with the creation of our time; with criteria of environmental and economic sustainability. Actions, in end, which on line with the criteria demanded by our company, the building and the existing resources re-use of responsible form, attend to his integration in the natural landscape and have supposed a positive transformation of the space and the urban landscape constructed. Ana Maria Pastor Julián. Secretary of Promotion.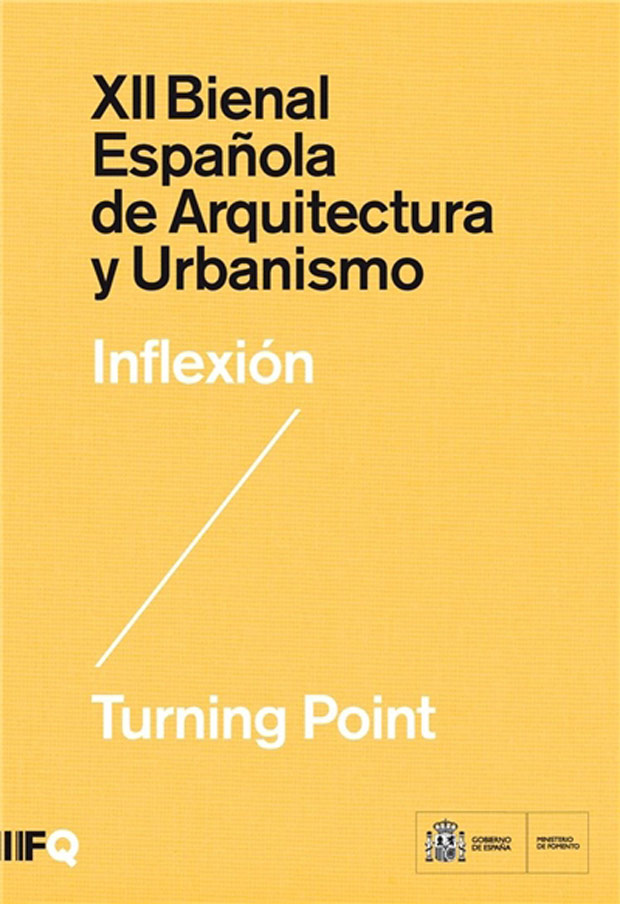 The directors of the XIIth BEAU, Enrique Sobejano and Fuensanta Nieto have wanted to promote in the present Biennial show, a reflection brings over of the recent past with a positive attitude, recognizing this moment as point of inflexion, not of regression, from which extracting valid conclusions on the basis of which to confront with a necessary optimism the near future.
The catalogue of the XIIth BEAU gathers 15 winning works and 27 works recognized as finalists by the juror of the present edition, works who represent the new directions that are observed in the architecture and the contemporary urbanism and that stand out for his excellence and quality.
The display screen of pdf that offers you the Foundation Architects' Box for this publication allows the free impression or unload for projects or of the whole document. In addition, it incorporates functionalities as notes insert, a marca-páginas that allows to be indicating the interesting projects and a selection of tools of edition and drawing.
He accedes to the visualization of the pdf here.
Búsqueda para satisfacer el conocimiento de la actividad arquitectónica y tangentes que se generan. La idea es crear un espacio para divulgar los diversos proyectos en busca de nueva inspiración y de intercambio.