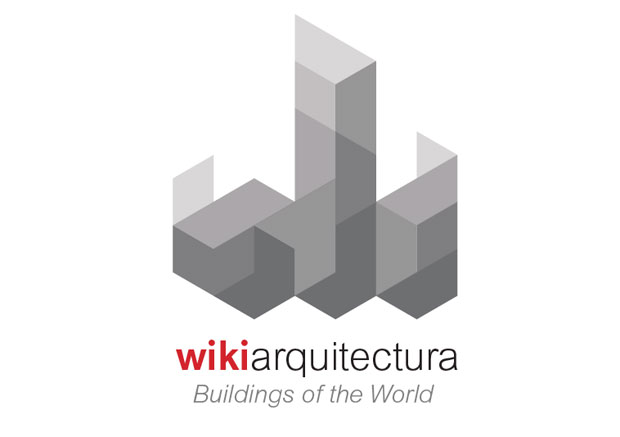 WikiArquitectura is a collaborative web that tries to create the major database on architecture online both for professionals and for simple onlookers who want to give him a walk along the world across the architecture.
Mission
Offering the possibility of enjoying the big works of the world architecture all the users, both expert and not so expert.
In her you will find besides texts, photos, planes, videoes and files in AutoCad, 3DStudio, Rhino, etc. To come out gratis! We encourage ours all to take part in WikiArquitectura sharing your knowledge on any work! If you have doubts since works edit only you have to ask and we will help you been charmed with.
Búsqueda para satisfacer el conocimiento de la actividad arquitectónica y tangentes que se generan. La idea es crear un espacio para divulgar los diversos proyectos en busca de nueva inspiración y de intercambio.