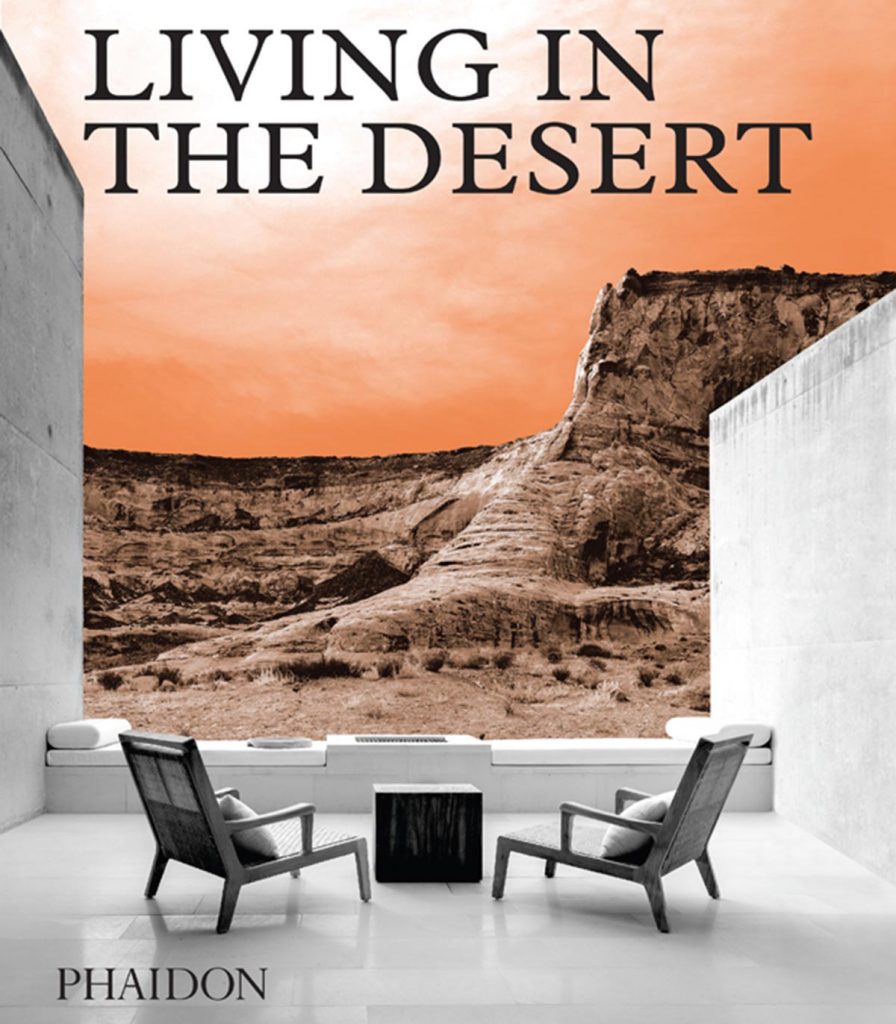 Living in the desert analyzes the best examples of contemporary architecture located in the desert. Whether built to intelligently support harsh conditions or consciously designed to complement the sun-drenched environment, this compelling compendium invites the reader to admire captivating buildings set within the spectacular backdrop of arid desert landscapes.
The selection, carried out by experts, includes 50 modern houses and offers an accessible look at the unique connection of each structure with the desert. Living in the desert contains a wide variety of homes and cottages from around the world, from the USA. UU to Europe, Asia or Australia, and is an elegant tool for those who wish to discover innovative ways of working in this inhospitable but radiant environment.
Living in the desert is comfortably divided into three thematic chapters dedicated to houses built to embrace the desert, houses built inside the desert and houses built to resist the desert. Each structure included in this luxurious book shows contemporary interests and the unique challenges that architects face when building in such extreme environments today.
This richly illustrated volume also includes iconic projects from several renowned architecture studios, as well as a new generation of younger and local architects. Living in the desert explores a fascinating variety of structures, including unusual buildings such as 'Mirage', a structure completely lined with mirrors designed to look like a gleaming, ethereal entity in its rocky landscape, a modern Iranian house that tries to fit in the aesthetics of his village using an innovative plaster made of sand and straw and elegant receptacles perched on pillars in the wine region of Mexico and designed to limit the destruction of the landscape.
Living in the desert offers a captivating look at a whole series of impressive buildings located in the radical desert landscape and is a splendid source of inspiration not only for architects, but also for those who appreciate the beauty and harmony of architecture in the natural world.
Búsqueda para satisfacer el conocimiento de la actividad arquitectónica y tangentes que se generan. La idea es crear un espacio para divulgar los diversos proyectos en busca de nueva inspiración y de intercambio.