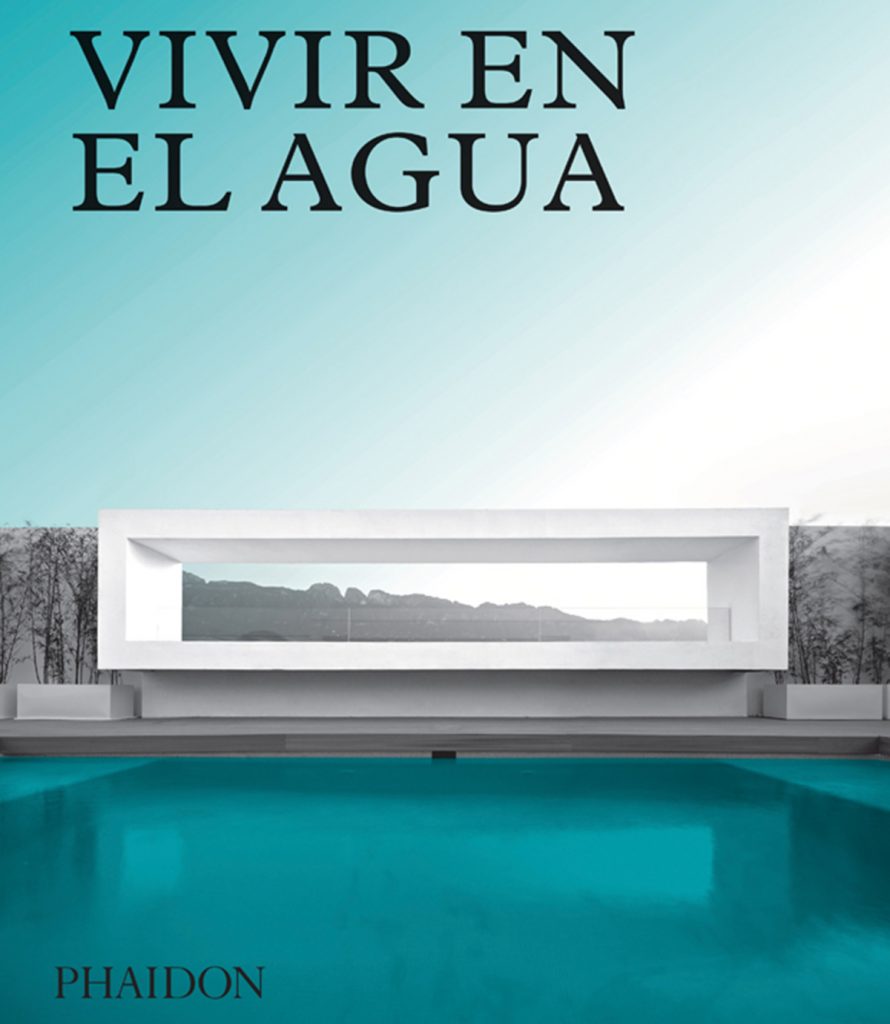 "For a building to maintain a dialogue with its surroundings, it is necessary that it be able to respond to the difficulties it poses."
Living on Water presents the best examples of contemporary architecture that maintains a special relationship with water. Whether incorporating water intelligently in the structure or with a meticulous design to frame the natural landscape, this beautiful compendium invites the reader to admire a selection of amazing buildings with a strong connection with lakes, oceans, ponds, streams, pools and rivers.
The water brings a sense of calm and serenity and the houses included in Living on Water established in different ways a strong relationship with this captivating element, a show that can be transparent or colored, liquid or solid, delicate and rough at the same time .
This careful selection of 55 modern houses offers an accessible look at the relationship between architecture and water, how both elements are harmonized, balanced and supported to create a truly dynamic aesthetic. Including structures from around the world, including a glass pavilion in Helsinki, Finland, and a circular fortress-shaped villa in Los Vilos, Chile, this international studio is an elegant tool for those who wish to discover innovative ways to interweave water and architecture.
Living on Water is divided into three thematic chapters dedicated to houses built to contemplate water, houses built to be on top of water and houses built to be reflected by water. Each contemporary home included in Living on Water displays a profound consideration for nature, connecting the inhabitants with a water body thanks to unique and diverse design methods and architectural styles.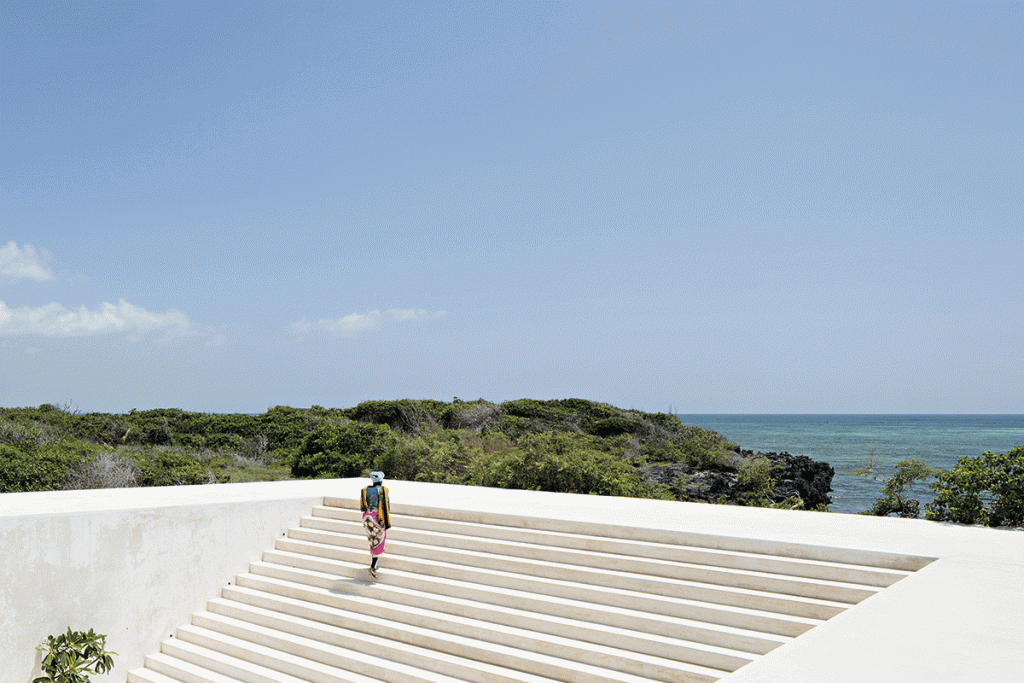 Explore a fascinating variety of structures, from the "Casa Medusa", with a swimming pool on the roof, a house submerged in a steep hill overlooking the sea, a villa on the coast with amazing infinity pools, a mansion with several level rooms and a pool in the center, a tree house with stunning views of a beautiful lake and another built to look like it floats on water. This sumptuously illustrated book includes iconic projects from a wide variety of globally recognized architecture studios, including John Pawson, David Chipperfield Architects and Tadao Ando Architects & Associates, as well as a new generation of younger and local architects who have created inspiring, built places in harmony with the aquatic world.
Living on Water offers a captivating look at a series of imposing buildings designed with water as a fundamental element of its essence. It is a fantastic source of inspiration, not only for architects, but also for those who appreciate the beauty and harmony of architecture in the natural world.
Búsqueda para satisfacer el conocimiento de la actividad arquitectónica y tangentes que se generan. La idea es crear un espacio para divulgar los diversos proyectos en busca de nueva inspiración y de intercambio.