From the first edition of the prizes, in the year 2005, the Group Elevators Enor edits a book/catalogue that procures to be a reflection and give testimony of the best architecture built in the Iberian Peninsula in the period of time that passes between each new announcement. The book of this edition, with a thrown of 7000 copies in Spanish and Portuguese version, and along his 510 pages, sample in detail the architectural characteristics of all the projects rewarded and finalists. Each work explains  by means of a memory justificativa realised by the authors of the projects and exposes  in depth from abundant graphic information (planes of architecture, constructive and photographies).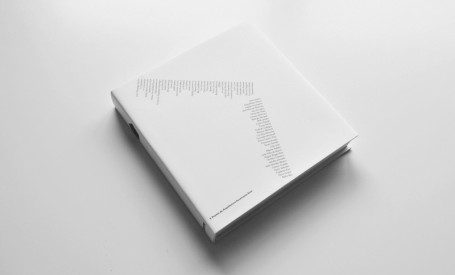 Besides, from the past edition of the prizes in the year 2009, a member of the jury of recognised critical capacity in the architectural field, elaborates an ex text profeso for the book in which they procure  desvelar so much the keys and appearances more notable of the projects presented to the Prizes, like realising an assessment of the present architectural reality from a more global perspective. In this occasion, has been Moses Bridge, editor in the publisher Gustavo Gili of the magazine '2G', and recent winner of the Prize FAD of Thought and Critical, the attendant to elaborate this text for the book. Under the epígrafe 'Projects selected', the book collects besides those works that the Jury has considered necessary to stand out by his architectural quality in spite of not opting to be recognised with a prize.
The book is available to continuation to be visualised, or if it prefers it, can download it directly to his computer in format PDF in Alta or Low resolution.
+ Download (492 MB)
+ Download (97 MB)
Búsqueda para satisfacer el conocimiento de la actividad arquitectónica y tangentes que se generan. La idea es crear un espacio para divulgar los diversos proyectos en busca de nueva inspiración y de intercambio.