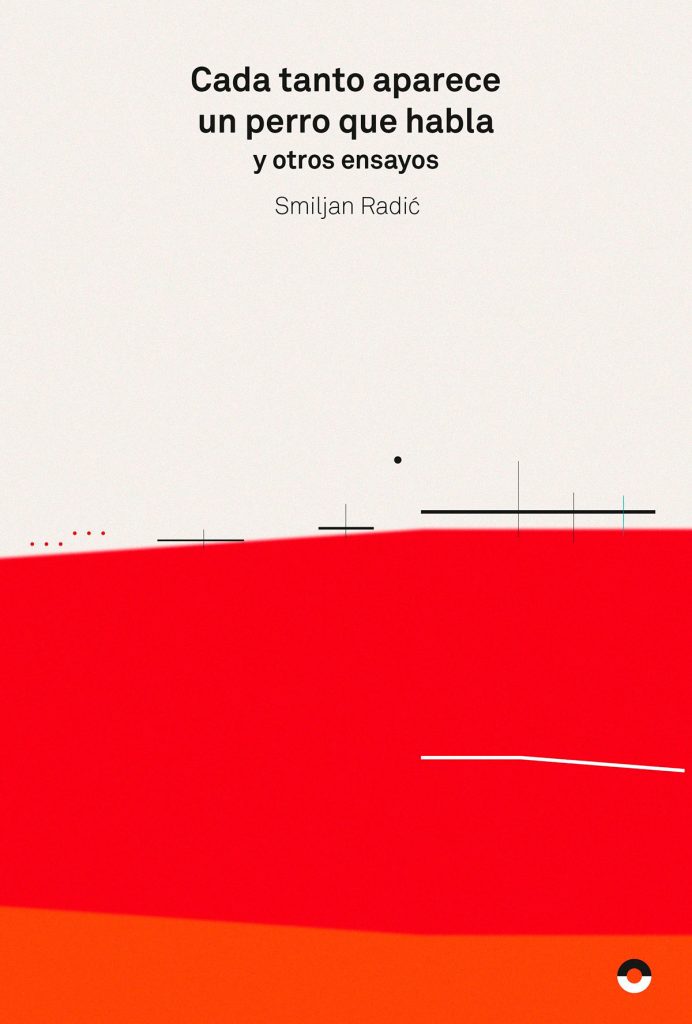 This compilation of texts by Chilean architect Smiljan Radić covers twenty years of written production. The texts were written for various reasons: on the occasion of the publication of a book, as conferences or to accompany an exhibition. They are an invaluable complement to better understand the work of this magnificent architect, but they can also be read independently, as sagacious and personal reflections on architectural issues or other disciplines.
In the words of the author of the prologue, Patricio Mardones:
"They are texts that do not hide an autobiographical component, where references to other authors appear only by resonance with a particular event or as a tribute to a definite personal affinity. As notes of a fragmentary life diary or as if they were reviewing a collection of memories […], they are almost always assemblies of several pieces or paragraphs that, although written by an architect, do not attempt to refer to either a project or a particular work".
Smiljan Radić (Santiago de Chile, 1965) is an architect from the Pontifical Catholic University of Chile and continued his studies at the Istitutto Universitario di Architettura di Venezia (UIAV). Since 1995 he has his own studio in Santiago, Chile.
His work has participated in numerous exhibitions, such as Global Ends (Ma Gallery, Tokyo, 2010), the XII Venice Architecture Biennale (2010, with Marcela Correa), An Orange Noise (Museum of Contemporary Art, Hiroshima, 2012), The Wardrobe and the Mattress (Hermes Gallery, Tokyo, 2013; with Marcela Correa) and Illustrations (AFA Gallery, Santiago de Chile, 2013; with Alejandro Luer), and has been the subject of several monographs, among which the monographic numbers of 2G (Barcelona, 2007), El Croquis (Madrid, 2013) and ARQ+2 (Santiago, Chile, 2014); and Bestiary books (Toto, Tokyo, 2016) and Obra gruesa (Ediciones Puro Chile, Santiago de Chile, 2017).
Búsqueda para satisfacer el conocimiento de la actividad arquitectónica y tangentes que se generan. La idea es crear un espacio para divulgar los diversos proyectos en busca de nueva inspiración y de intercambio.