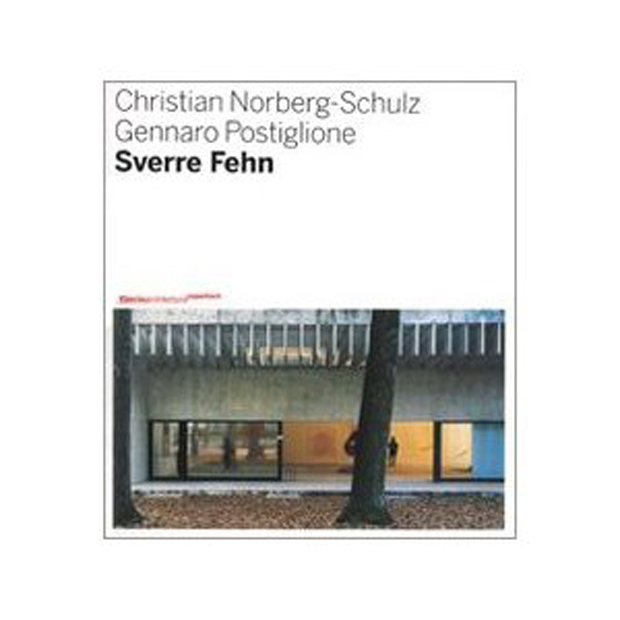 For the first time an economic monograph, an updated and extended edition, of the Norwegian architect Sverre Fehn, a voluminous document widely illustrated with drawings and photographies, analyzes the work of the architect to explore the relation between nature and artifice with an introduction at the expense of Francesco Dal Co, monograph on Sverre Fehn's work, work for work, peculiar symbiosis that presents the architecture between the modern formal language and the local traditions of the regions from which it came.
Structural inventions that characterize both the constructed and the projects of works, develop in a coherent way the lesson learned in the years of learning in Jean Prouvé's workshop.
His architecture, of constructive simple character, strictly functional content, expression mix in a balance compositivo that prevents the functioning free so much as the exaltation of the technology of the plastic quality of the materials.
Softcover: 309 pages
Publisher: Mondadori Electa (March 1, 2007)
Collection: Architettura paperback
Language: Italian
Búsqueda para satisfacer el conocimiento de la actividad arquitectónica y tangentes que se generan. La idea es crear un espacio para divulgar los diversos proyectos en busca de nueva inspiración y de intercambio.