In search of the present time. Archaeological investigations concerning the architecture.
At some time confessed Borges who was writing stories because it did not know another literary so direct way to narrate histories. Perhaps for it, Ángel Martínez García -Posada- teacher and investigator in the School of Architecture of Seville – uses of the story to recall thoughts and actions of certain writers, painters, architects and other prominent figures of great influence of the 20th century; Robert Smithson, Gordon Matta-Clark or Joseph Beuys are, between others, some of these "habitual suspects", in words of the author. The book is an anthology of statements, a luck of update of The Thousand and Una Noches in whom the reader turns into an attentive king Schariar who observes how the limits of the time fade away and the prominent figures fuse some with others, leaving a dreg in which the art stays as the recollection of memorable instants. Near to the underlying epic in this kind, it reveals the desire to raise to artistic category all those events worth being transmitted and evoked: the walk between Philippe Petit's clouds, Marcel Duchamp's checks to his apprentice John Cage, the trip to the New World of an Alexandrine obelisk… The reading turns into a dérive, walk of comings and goings along the time and the space, into that there are established multiple and unexpected relations between the different stories.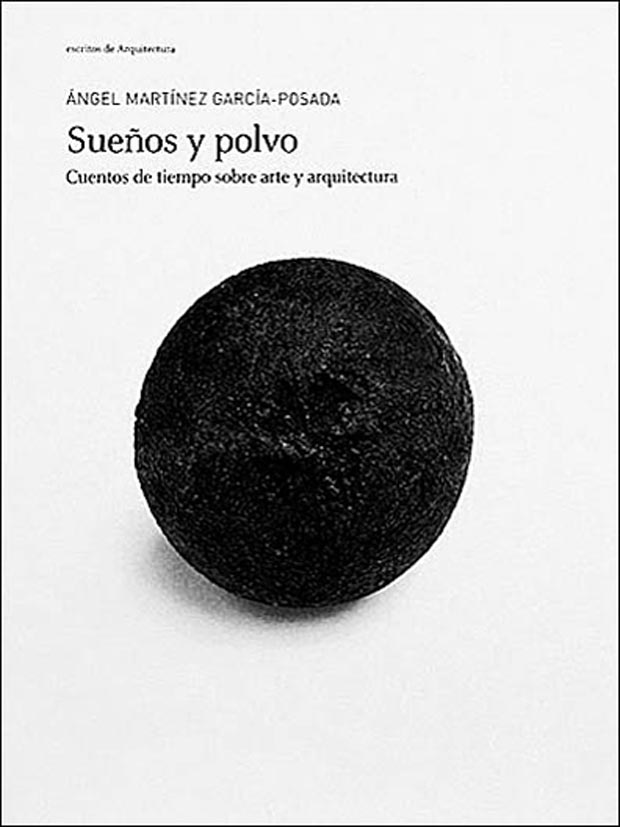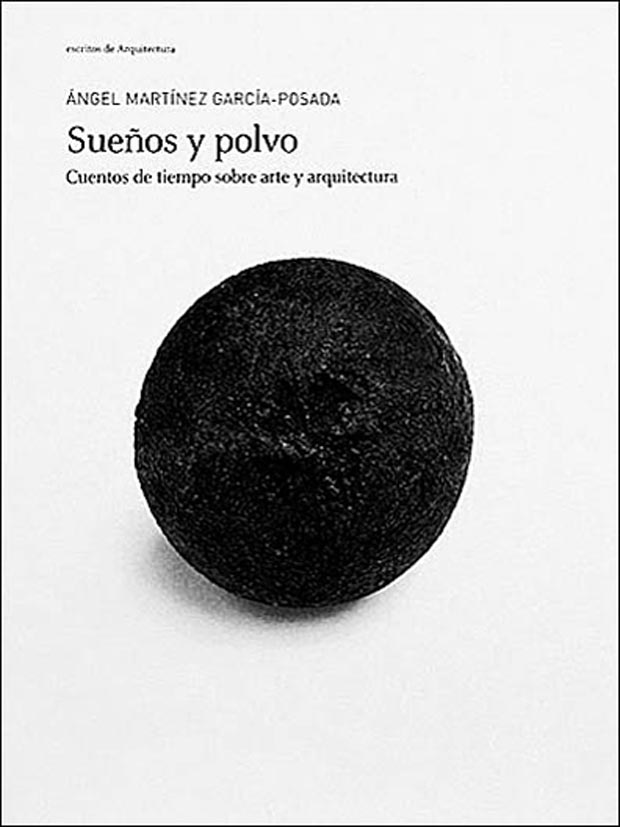 […]
Miguel Ángel Damián Sanz
This review has been awarded first prize in the I Book Review Competition on architectural theory, criticism and history, organized by Asociación Témenos, with the collaboration of  ETSAM DCA, Editorial Reverté and Arquitectura Viva magazine.
Dreams and powder. Stories of time on art and architecture
Ángel Mártinez García-Posada
Lampreave, 2009
+ article is published in arquilecturas
Búsqueda para satisfacer el conocimiento de la actividad arquitectónica y tangentes que se generan. La idea es crear un espacio para divulgar los diversos proyectos en busca de nueva inspiración y de intercambio.