The return processes for the memory or the past are in the habit of beginning when we notice that contradictions exist in someone of our contemporary paradigms. In this moment there arises the need to check the hypotheses and arguments from these those who are formulated, necessarily, to take sides and to react.
When these contradictions became evident one presented the opportunity to write this publication that tries to transmit this position before the reaction from which beginning future investigations, projects and own arguments, a capture of coherent party with the learned and shared in the latter years.
Against soil it is a summary of arguments exposed in two works end of máster realized in the University of Seville that is supported in the production of a scaffolding and warp of foreign ideas recognizing the different caps and realities of two territories especially:  La Cartuja in Sevilla and Doñana Nature reserve.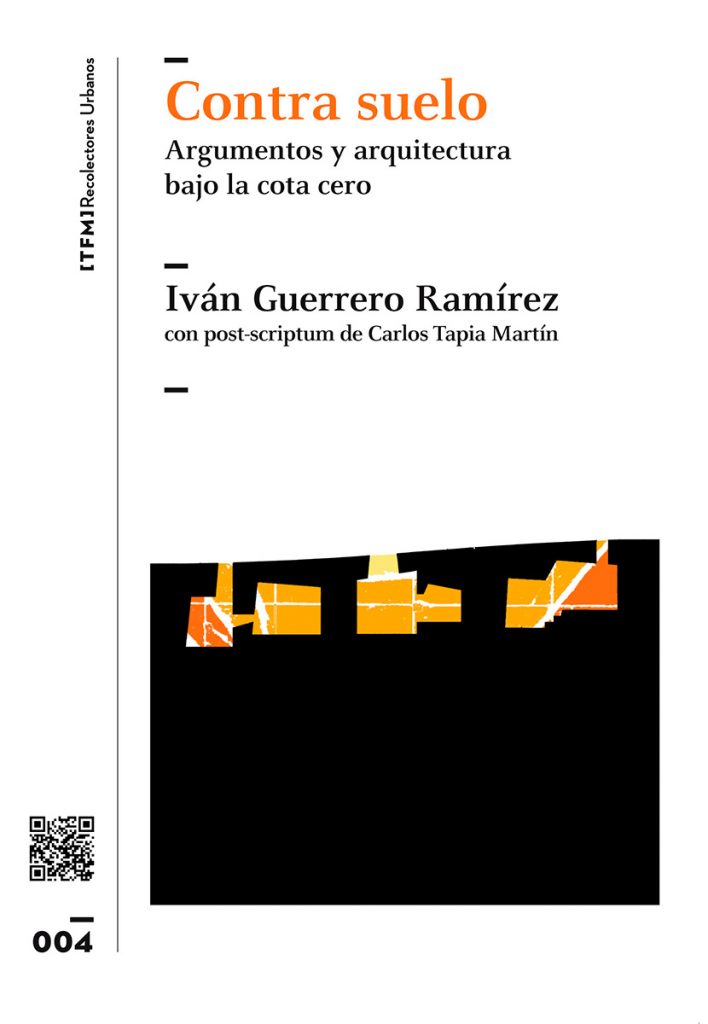 "The going and return towards the past reinterpreting the conditions that generate our present it is one of the characteristics that defines the thought of last years. For this there are done necessary readings that they put in crisis and destabilize what we consider and accept as the royal condition of the contemporary culture.

"The memory more than an instrument to inspect the past is the way for which this inspection happens",

with these words Walter Benjamin suggests that our approximation to the past can realize as an excavation in which we return again and again on the same state of affairs, spreading, mixing and removing the land. This way, in this process, the opposing thing and assembled it must to us serve for something more than his conservation or file. We must use these findings of a productive way placing them and reinterpreting them in the present, to go beyond his inventory and to indicate necessarily in what place they are and how they are placed in the current soil, from what stratum they come and what other strata we had to cross to come up to them. It is to these actions to which we will be able to call contextualizar the current condition of the things." […]
Against soil. Arguments and architecture under the level zero.
€10.00
Author: Iván Guerrero Ramírez
Prologue: Carlos Tapia Martín
Publishing house: Recolectores Urbanos Editorial
ISBN: 978-84-944936-1-4
Colection [TFM]
140 pages
Búsqueda para satisfacer el conocimiento de la actividad arquitectónica y tangentes que se generan. La idea es crear un espacio para divulgar los diversos proyectos en busca de nueva inspiración y de intercambio.