SlideShare began with a simple aim: to share knowledges in line. Since then, SlideShare has grown and has turned in into the biggest community of the world for the shared use of presentations and other contents of professional type.
SlideShare was founded in October, 2006 and was acquired by LinkedIn in May, 2012. It allows to the users to load and to share easily presentations, infografías, documents, videoes, PDF and seminars web. In the fourth trimester of 2013, the site received a monthly average of 60 million only visits and 215 million visits of pages. SlideShare is between 120 sites web more visited of the world.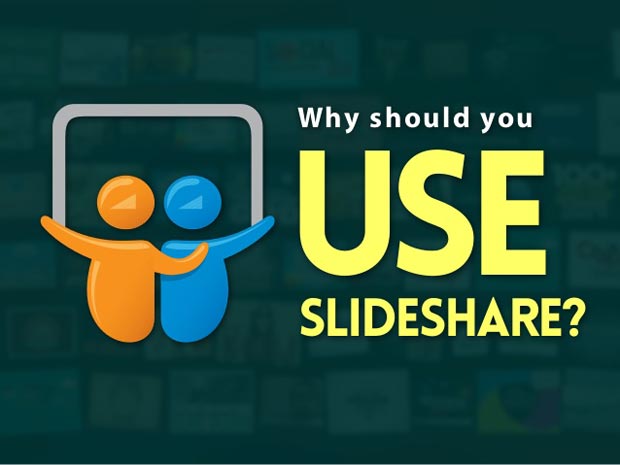 How can it benefit from SlideShare's use?
Discover and Learn
SlideShare consists of more than 15 million charges of individuals and organizations with topics that go from the technology up to the education, happening for the management of companies and the tourism. It looks what you interest and learn of sources as Guy Kawasaki, the White Blanca, Mashable, etc. Also you can unload SlideShares to read them or use them as reference in another moment. (Look other important authors of SlideShare).
Share and Connect
Share the content that matters for him with his companions, clients, friends and followers. The SlideShares can insert in sites web and blogs, and can be shared easily in LinkedIn, Twitter, Facebook and other platforms of social popular nets. They can be seen publicly and privately. Connect with other users of SlideShare across commentaries, I like It and profile pages.
Present
Has it some idea, history, project of investigation, presentation, collection of photos or knowledges specialized on a topic? Them load and come to a wide public. Here it has more ideas on what it can load in SlideShare.
Búsqueda para satisfacer el conocimiento de la actividad arquitectónica y tangentes que se generan. La idea es crear un espacio para divulgar los diversos proyectos en busca de nueva inspiración y de intercambio.