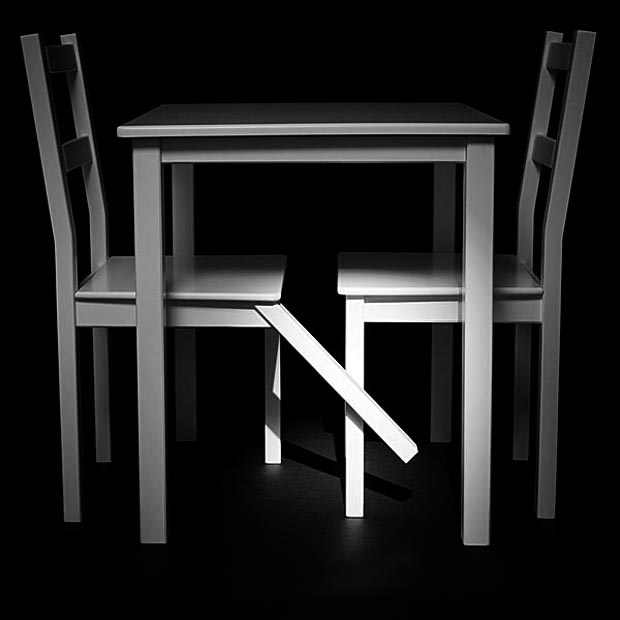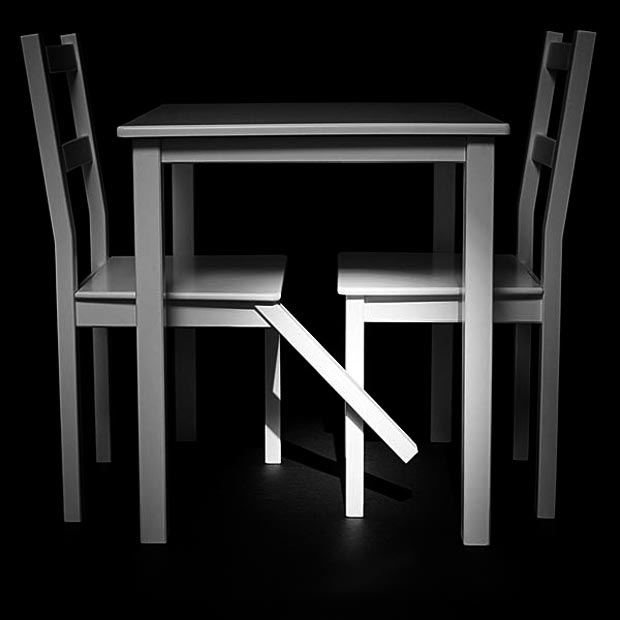 In "philosophy of the design" it was aiming At Vilém Flusser that the objects hinder, that "object" the own word he shares with the word "obstacle" his Latin root: ob-iectum. And the philosopher was indicating the way for those who were attentive: The convenience of which in a future the designers were insisting less and less on the quality of obstacle of what they offer to his clients and were centering more in his designs as vehicle of connection between them themselves and the consumers. Flusser was naming as the capacity "dialógica" of the human products, the aptitude of any cultural object to generate a not verbal dialog between the designer and the consumer.
To this capacity of the objects to serve as way of relation between two persons there devotes itself the recent work of díez+zeid. A work that is exposed from this very day in the Barcelonian Vinçon, battering-ram of the design in Spain from is not known already when that public inspector follows to his labor of extending horizons.
The brothers Díez have extended the sense of his labor as designers when his work diversified from the design for the production towards a design per se, a pure conception of objects that give that to think and they make smile at similar form to since it the poems to do Joan Brossa's object.
Some of them still have the Passeig de Grácia far and we will not be able to be in the inauguration at 19:00, but we are lucky for c have enjoyed the first contact part of this material of Díez+Díez in Vigo, graces precisely to the work of other brothers whose labor is a battering-ram of the design in Spain … the Sirvent in this case.
Elías Cueto, architect
Santiago de Compostela, september 2012
Published in  Nº 313 [sillas…]
Es arquitecto técnico superior de urbanismo por la EGAP, doctor en historia de la arquitectura por la ETSAC y especialista en diseño de mobiliario por THK (Alemania. En 2015 recibió el V Premio Domingo Fontán de investigación histórica y es autor de dos monografías sobre historia moderna y diseño. Ha trabajado como diseñador para diferentes firmas y ha colaborados con dos Premios Nacionales de Arquitectura. Actualmente colabora con la industria de la madera en el ámbito del desarrollo de productos y la mejora e industrialización de procesos.