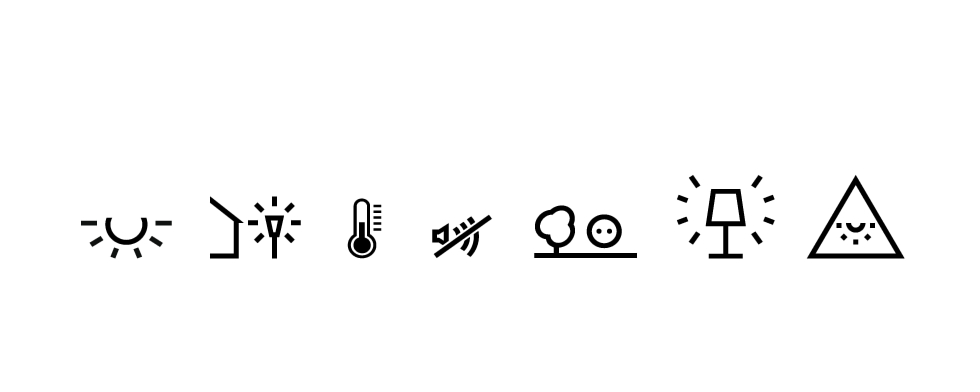 The Spanish fial of Jung, Iberian Jung Electro puts to disposition for architects, designers, builders, installers, integrators and also for the final user, a technical free service of his electrical mechanisms and systems of control for buildings. This free support goes from the own advice of the project with solutions of automation in housings and buildings, the valuation of the items of work and his follow-up, certifications, offers of finished and even you show of product.
Though the residential sector is the principal niche of Jung's market in our country, from a technical point of view it is in the habit of being more complicated a project of housing implements that that of a hotel, because though they are facilities of minor size, the requirements are in the habit of being high and every housing is a different case. On the contrary, Jung's participation in big projects of energy efficiency in hotels has provided a great prestige and turnover to him.
The installer or the system integrator are those who with more frequency approach the Technical Service, though not all the Jung's technological segments need the same attention. Proportionally to the turnover that they generate for the company, to the head the systems are route radio and the videoporteros, whereas the system KNX generates fewer consultations. In the latter case, it is probable that the reliability of the product combines with the powerful politics of Jung's formation, as well as with the abundant technical available documentation in Castilian, to reduce the needs of advice.
Jung's Technical Service covers the totality of the area of action of the company: Spain, Portugal and Latin America. It is formed by a network decentralized of collaborators, so much in insole as day pupils, very well prepared and informed, that are capable of giving a response rapid and personalized in situ, each one in his geographical zone.
Búsqueda para satisfacer el conocimiento de la actividad arquitectónica y tangentes que se generan. La idea es crear un espacio para divulgar los diversos proyectos en busca de nueva inspiración y de intercambio.