El Museu Valencià de la Il·lustració i la Modernitat, MuVIM will be the museum first in receiving in 2013, from September 5, the sample The calligraphy lives!, composed by works of the Group Miss Rousselot, study specialized in Corporate Image and Packaging.
Characterized by designs that breathe credibility, legibility, honesty … and emphisizing very much in the typography, one of his more spread specialities, leading companies show logos designed by this equipment and drawn by Ricardo Rousselot.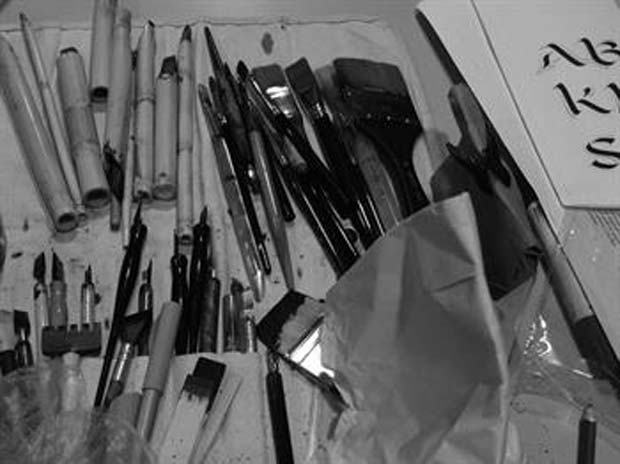 The packings that they create are timeless, continuing in force pieces with more than twenty years that still preserve his freshness; they do of the redesign a great bet, rescuing those existing values on the market and promoting them on having granted a new brilliance to them. For all of us known and work of this equipment, they are, for example, Smoking, Okey, Nike, Farias, La Casera or Ducados.
Búsqueda para satisfacer el conocimiento de la actividad arquitectónica y tangentes que se generan. La idea es crear un espacio para divulgar los diversos proyectos en busca de nueva inspiración y de intercambio.