Promotion of the application of renewable energies in the houses, allowing a big reduction of the energetic costs. For this, will be necessary to analyse each technology and his possibility of application in the rehabilitation of houses and his possibilities of saving. On the other hand, these systems will allow an efficient generation so much of the thermal part as of the electrical part.
Addressees. Professionals of skilled companies in the design and installation of energetic systems, of the construction, rehabilitation and architecture. It will favour the participation of pertaining addressees to communities prioritarios.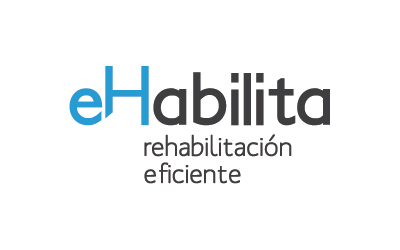 Program
1. Systems of illumination. Basic theoretical training
2. Simulation of illumination. Dialux
3. Control and regulation of systems of illumination
Material
Each student will receive a supporting diploma of the reception of the course and a copy of the practical cases that compose the course.
Face-to-face training
Course: Rehabiliatación thermal
Date: 8, 9 and 10 May 2012
Squares: 40
Number of hours: 15
Place: CITEXVI (Cidade Tecnolóxica of Vigo) CUVI
energetic Efficiency in the electrical consumption: illumination and general consumptions
Búsqueda para satisfacer el conocimiento de la actividad arquitectónica y tangentes que se generan. La idea es crear un espacio para divulgar los diversos proyectos en busca de nueva inspiración y de intercambio.