To look for opened spaces that promote his relation with the nature is the premise of the one that divides the rehabilitation of this Health Center, a new image is generated identificativa and functional.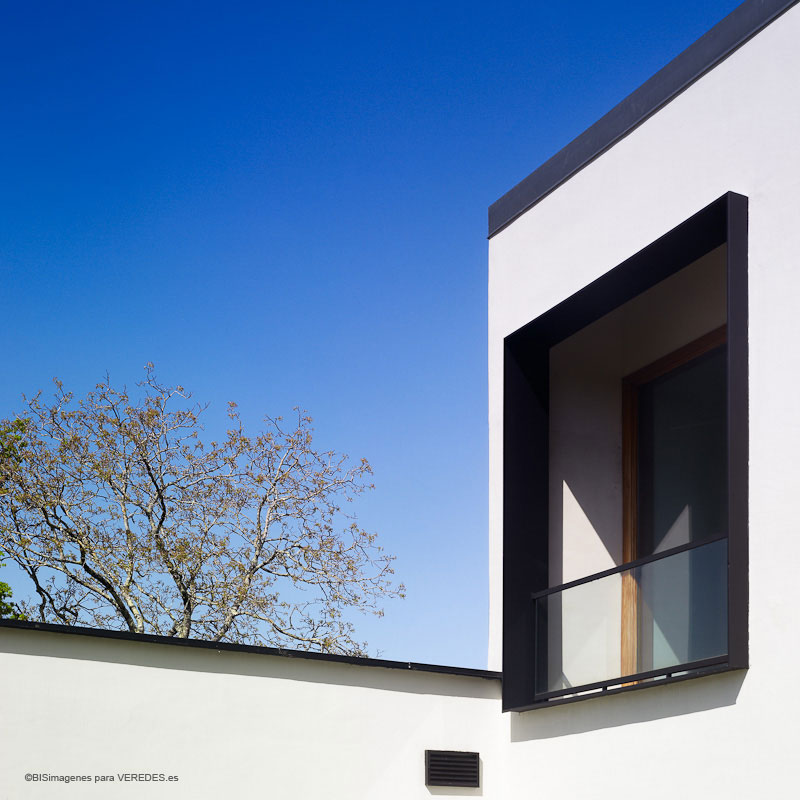 The project understands the reform and extension of the Center of existing Health and the former house of the doctor nowadays in disuse.
In the zone of waits there is projected a natural front solved in wood that promotes the sights to the wooded environment simultaneously that controls the solar incident.
With the intention of living this front one arranges a bank rested on the gallery as parladoiro that brings the users over to the hanging and to form a part of him visually.
The character of rest of the building is neutral, the stone and opaque zones of the extension are unified by white mortar of lime.
Work: Reform and extension of the Crecente Health Center
Author: Hermo Iglesias Veiga Arquitectos (Víctor Hermo Sánchez, Juan Iglesias Babío,Iván López Veiga)
Collaborators: Ana Mª Arbones Suances, Mª Carmen Carballeira Rodríguez, Anabel Ortiz Conlledo
Location: Crecente, Pontevedra, Galicia, España
Year: 2006-2008
Promoter: Sergas
Structure: Francisco Carballo and Carolo Losada
Facilities: Eduardo Gómez Ramos
Photography: Héctor Santos-Díez | BISimages _Iglesias y Veiga Arquitectos
Búsqueda para satisfacer el conocimiento de la actividad arquitectónica y tangentes que se generan. La idea es crear un espacio para divulgar los diversos proyectos en busca de nueva inspiración y de intercambio.